Testimonial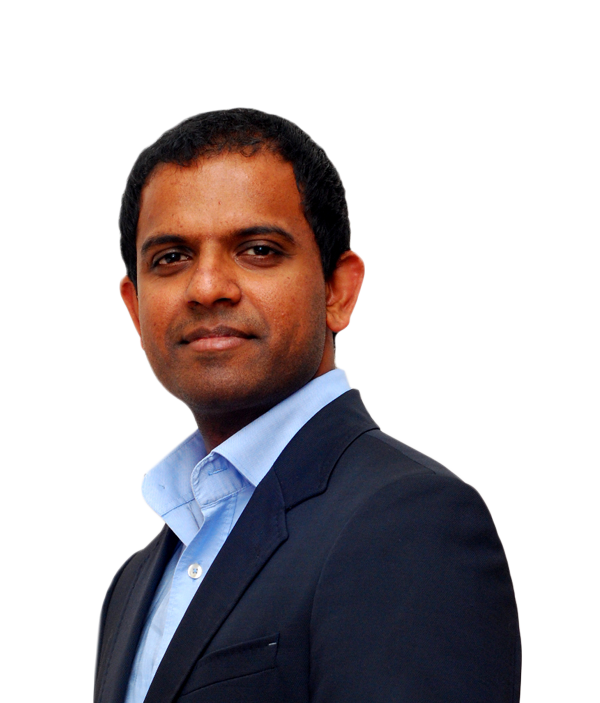 Caleb K. Victor
MIB 2009
Operational Excellence Manager, Sodexo
France
Being a biologist, I wanted to learn a little bit more about business in a short span of time. I found the MIB program exactly suited my need and was also less of a constraint on my budget when compared to other similar programs in France. Scholarship was very interesting. Studying in any country other than France was not an option. I could further choose 50% of the courses I wanted. Thus the MIB was perfect for me.
I am very satisfied with the courses, as I got more than what I expected. I also got the opportunity to interact with amazing people from more than 15 countries and made friends whom I visit even now when I travel to their countries now. The IÉSEG network is good for those who have not taken up business or economics in their under graduation and are looking forward to understanding how things work.
MIB is intensive, but after finishing it one still has many options. That is why it is important to define your needs and take courses that will help you to put your eggs in the right basket. To work in France, one has to speak French, as it is the key prerequisite. It not only helps work in France, but understand the culture better to get a full French experience.
Published on: July 22, 2015