Testimonial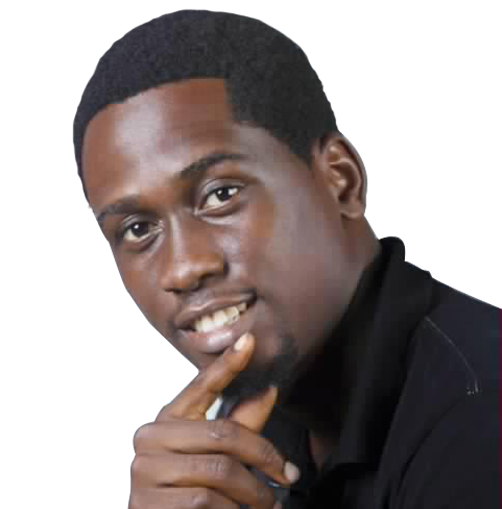 Chinaza IMALA
MSc in Fashion Management
Nigeria
I chose to come to IÉSEG for a number of reasons, including its ranking in France, its triple crown accreditation, a course specifically dedicated to career support, its location in the business hub of Paris (La Défense) and its strong international faculty…
Therefore, I felt it was good value with respect to the tuition fees.
I chose my program because courses are not only taught by full-time faculty but also by top industry professionals and leaders. One of many examples was being taught by the managing director of Marc Jacobs. Similarly, the program provides a very solid and rich curriculum with a strong product focus, coupled with well-rounded management aspects, with courses spanning from sales and retail management to pattern-making. Also, some student internship placements have been in top multinational fashion brands like Chanel, Louis Vuitton, etc.
The thing I enjoyed most about studying at IÉSEG were the many field trips we had. For instance, I really enjoyed our visit to Ecole Lesage, the company that does Chanel's embroideries and other embellishments. We were able to see artisans making these creations firsthand, while being able to touch them, as well as ask questions. It was a complete immersive experience.
My short-term goal is to do an internship in digital marketing in a management consulting organization providing services in the apparel industry. My mid-term goal is to be a digital marketing manager and my long-term goal is to be a digital marketing consultant and for my clothing line to become a multinational fashion brand.
My advice for potential candidates for this program: you're going to have a lot of fun but be prepared to work hard as the program is very intense and highly demanding.
I really commend our program director, Dr. Barbara Slavich for putting together such a top quality program. This has been one of my best educational experiences after my MBA.
Published on: June 16, 2020