Testimonial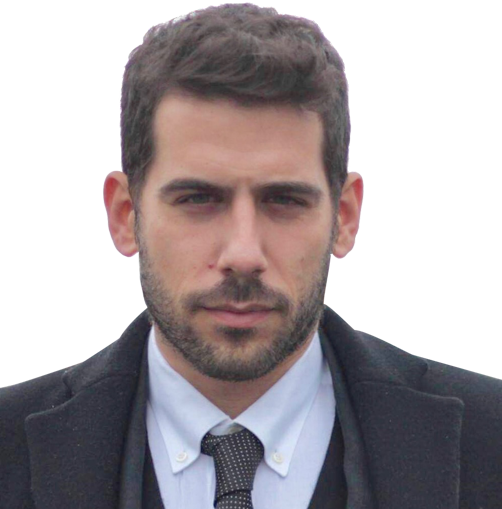 Giammarco LA PIRA
MSc in Fashion Management, 2016
Italy
Please briefly outline chronologically your professional career path?
Since October 2018, I have been working as Management Controller at Louis Vuitton in London. Prior to this, I have worked in financial accounting positions at Fendi (Paris) and Alexander Mcqueen (London).
How did your studies at IÉSEG help you in terms of your career?
IÉSEG helped me a lot, because, thanks to the program led by Professor Barbara Slavich, I gained a broader picture of the fashion world.
It helped me to understand which direction to take for my future career and to make up my mind that I wanted to work in the fashion industry. The program was very rich in every field, from design to business, and had a great faculty. As a result, it provided the necessary skills to kick-start a career in the fashion world. Personally, thanks to my time at IÉSEG, I had a very positive experience throughout my internship, because the business courses, especially the accounting class, enabled me to have the skills to work at Fendi.
Are you still in touch with the members of your class (Promotion) and how important is the IÉSEG network?
Yes absolutely! We are always in touch. We are spread out across the world, but some of them are still in Paris working in the fashion industry. Therefore, I go to Paris from time to time to spend a weekend together with them.
The IÉSEG network has been very important because, thanks to the School's connections, I was able to get the internship at Fendi. In addition, the school is in touch with the most important houses and fashion groups to promote its own students.
What advice would you offer to IÉSEG students/ or new graduates who may be looking for an internship or their first job?
My advice is to choose carefully your next job for your professional development.
It is important to have a clear vision of your goals in the short term and long term. To know what you want to do, and how do you see yourself.
What you invest today, in terms of knowledge and time, will shape yourself for your future.
Most importantly, you will spend most of the time working, therefore, choose a job that you enjoy.
Published on: June 10, 2020