Testimonial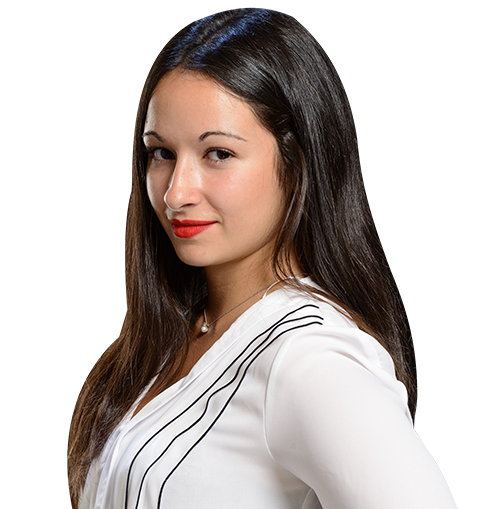 Deborah TAURINO
MSc in International Business
Italy
Before coming to IÉSEG, I was studying at Università Cattolica del Sacro Cuore, in Italy. As a person who likes new adventures and challenges, during my bachelor in economics and management I took part in an exchange program at IÉSEG School of Management.
My exchange experience at IÉSEG was amazing; I met so many passionate people from everywhere in the world and I felt at home from the beginning. Besides being a very international school, IÉSEG is also very highly positioned in the rankings and it is not hard to understand why: small class sizes, teachers from all over the world who are interested in their students' learning experience, and very interactive classes.
I chose to do a Master of Science in International Business because of the many opportunities it can provide: you have the possibility to design your future career flexibly. Moreover, in your class you will meet people from different nationalities and backgrounds, which is a further opportunity to learn and exchange.
For the moment, I have already got an internship at Decathlon, so I will stay some more time in France. I would like to work abroad and move around a bit more before settling down and this program opens many opportunities for people with this inspiration.
Study abroad in Lille was definitely one of the best periods of my life. I advise everyone to take this opportunity, you will not regret it.
Published on: January 23, 2019