Testimonial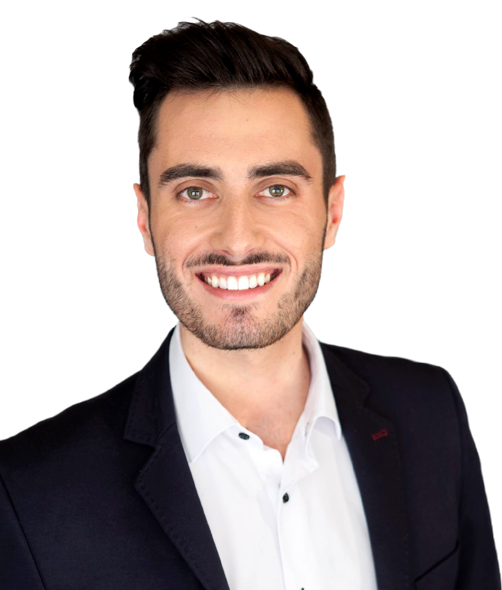 Derek Arcuri
MSc in Business Analysis & Consulting, 2015
Canada
I first discovered IÉSEG during a 6-month exchange program at the School's Lille campus while I was studying at Ryerson University in Canada.
After finishing my degree, I decided to come back to follow the Master of Science in Business Analysis & Consulting. My aim was to refine and further develop my analytical and presentation skills that, in my opinion, are important in the workforce.
I really appreciated the diversity at the School; in terms of its faculty, staff and students. Learning from everyone's international experience provides a rich educational experience.
I particularly enjoyed the courses with hands-on exposure to real business processes, namely in the courses on Project Management, Statistics for Consulting, Business Modelling and Change Management.
I spent my 6-month internship with an aerospace software company working on the Product Management team in Montreal, Canada, before taking up the position of Product Marketing Manager with a leading IP Security multinational company.
The Master of Science in Business Analysis & Consulting has equipped me with the skill-set necessary to compete in the international job market. Furthermore, I managed to pay back the tuition in less than one year as I found a high-value management position that I would not have gotten without this degree.
Published on: March 1, 2016