Testimonial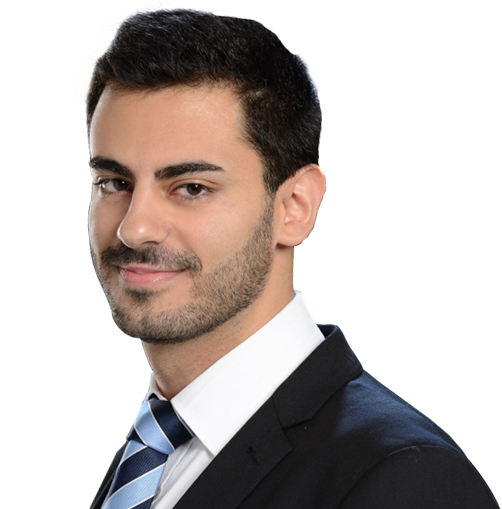 Jack Hayek
MSc in Business Analysis and Consulting
Lebanon
Before joining IÉSEG, I worked in Lebanon for almost 3 years in different companies. Prior to my arrival at the school, I collaborated in a project as an Associate Consultant for three months on a temporary contract for an organization client in Abu Dhabi, UAE. Even though it was only provisional, the work I undertook gave me an outlook on the consulting work environment, which helped me relate my experience to the coursework in IÉSEG's Business Analysis and Consulting program.
This program has allowed me to challenge myself on different levels of organization, time management and teamwork. I am grateful to have been exposed to a diverse group of students and professors from different backgrounds, nationalities and cultures. I believe this diversified setting has permitted me to learn from different mindsets about significant topics in the business world and consultancy.
The program provides students with the relevant tools and knowledge to set them up for their future work lifestyle. The analysis of real-life case studies and practical simulations motivated me to embrace my creativity and enhance my classroom interaction skills. Furthermore, the variety of concepts and models the program offers, both qualitative and quantitative, stimulates critical thinking and allows students to utilize the learning in order to tackle issues and dilemmas emerging in our global economy.
Currently, I am undertaking my consulting internship at Egencia, a corporate travel consultancy division of Expedia Group. If you like being challenged as I do, you are eager to join the consulting world and become a contributor, and you are willing to develop your analytical skills, then this program is right for you.
Published on: August 1, 2019