Testimonial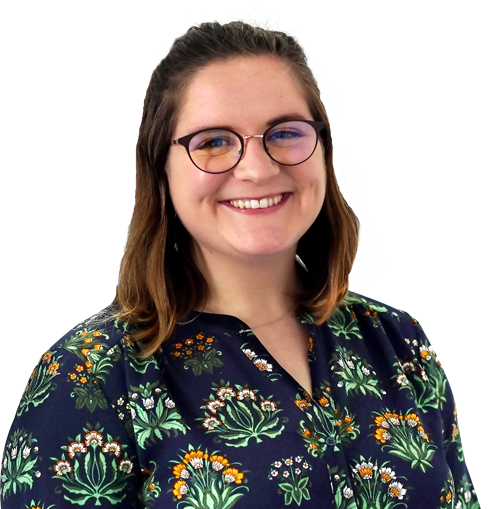 Emily Carlin
MSc in International Business
United States of America
> Please briefly outline chronologically your professional career path.
 I finished my undergraduate degree (French Language and Culture) in May 2015 from the State University of New York at Plattsburgh. Then in August 2015, I moved to Lorient, Brittany (France) and worked in a French high school as a language assistant. From August 2016 to May 2017, I studied in the MIB program in Lille at IÉSEG and in the same month (May 2017) I started my end of studies internship at the start-up TravelCar in Paris, France. Once I finished my internship in November 2017, I then found my current job at Klaxoon. Klaxoon is a tech company located in Rennes, France. Here I am working as a Customer Success Manager and I have been in this position for over one year.
> How did your studies and other opportunities offered at IÉSEG help you in terms of your career?
I believe my studies at IÉSEG helped me greatly to learn more about working in other cultures and also the importance of teamwork. In my current job, the platform is dedicated to improving working in teams and I wish a tool like this would have been offered during group work in university. During the International Business program, we were exposed to all different types of classes, which helped me to discover which direction I would like to go in after the program finished.
> Are you still in touch with the members of your class (Promotion) and how important is the IÉSEG alumni network?
I am still in contact with several classmates from IÉSEG, and I think that the IÉSEG alumni network is a great way for people to network and find jobs they wouldn't necessarily have access to otherwise.
> How important is the international dimension in your current job?
The international dimension is very important in my current job. I am working as one of the few Americans in a French tech company that is already well developed in France. Klaxoon is now taking on the American market and so to be able to use my knowledge of my home country while working in France is a very special opportunity. In addition, I have clients who are located in all different countries in the world so every day I am talking and working with all different cultures.
Published on: May 7, 2019