Testimonial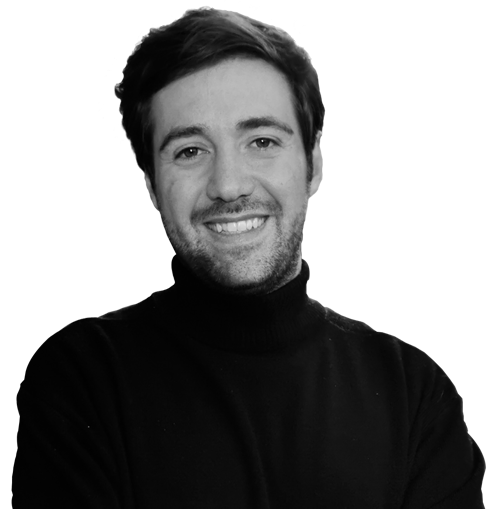 Hami NEISARI-TABRIZI
MSc in International Business Negotiation, 2019
Germany
Please briefly outline chronologically your professional career path?
I am currently Alliance Partner Manager Northern EMEA & APAC at Aircall in Paris, where I lead the effort to build and develop alliances with our strategic partners in those regions. Prior to this, I worked as a Key Account Manager Europe at Questel in Paris.
Before joining the School, I founded my own company Research 101, a primary research solution provider for management consultancies and private equity firms.
How did your studies at IÉSEG help you in terms of your career?
It is my belief that many functional areas of businesses can and will be partially substituted by technology (i.e. artificial intelligence). However, business relationships (in particular in b2b markets) are based on human trust and require strong interpersonal skills, which cannot be achieved through technology.
In my line of work as a partnership manager, I build and cultivate alliances with our technology partners. The MSc in International Business Negotiation program equipped me with the right toolset to manage processes and people within a cross-functional and intercultural context.
Are you still in touch with the members of your class (Promotion) and how important is the IÉSEG network?
The negotiation program attracts people with a similar mindset. To this day, we have kept close contact with our classmates in both, business and private life.
What advice would you offer to IÉSEG students/ or new graduates who may be looking for an internship or their first job?
> Pre-application: Make sure you understand the level of experience that is required from you. Employers can use a variety of job titles to attract talent, which can cause confusion in the application process.
 > During interviews: We all want to be seen as the perfect candidate, but it is ok to not be knowledgeable on certain topics. This is especially true for fresh graduates – employers will look for candidates that they can mold according to their own book of business.
 > Post-application: Invite others to share their opinion while displaying your ability for critical thinking. But most importantly, stay humble!
Published on: June 5, 2020