Testimonial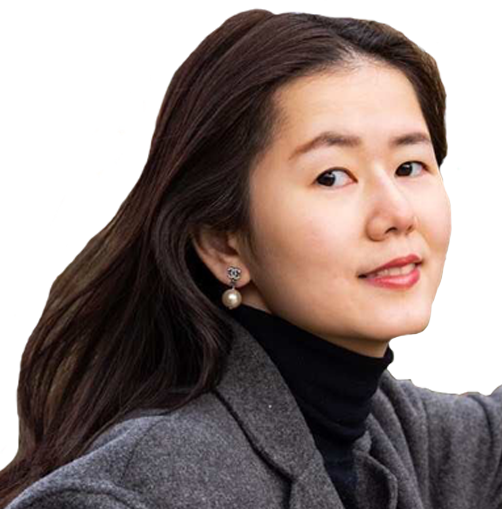 Menglu CONG
MSc in International Business Negotiation, 2018
China
I am currently an International Marketing Manager at Groupe Monge (healthcare and wellness specialist). Their shops are popular with international tourists looking to purchase French healthcare and skincare products, and they are well known for their competitive prices. I am mainly responsible for content management in social media campaigns to target Chinese and Korean clients.
I highly appreciated my studies at the Master of Science in International Business Negotiation. It provided me with practical skills in cross-cultural communication, negotiation, dispute resolution, sales technique and strategy, leadership, etc. I have also learned a great number of soft skills, such as critical thinking, active listening, and public speaking.
In my class, we were 12 students in total from Europe, Asia, Africa, and South America. During school days, I felt that we were a mini United Nations, as cultural differences were reflected in diversified aspects: from daily communication to teamwork, from the way we dressed, to foods we enjoyed. I am proud of their professional achievements as entrepreneurs, business developers, civil servants, university admission managers, etc.
I would advise international students who want to come to work in France to build their career plan as soon as possible, to network as much as possible, without forgetting to practice their French.
Published on: June 8, 2020