Testimonial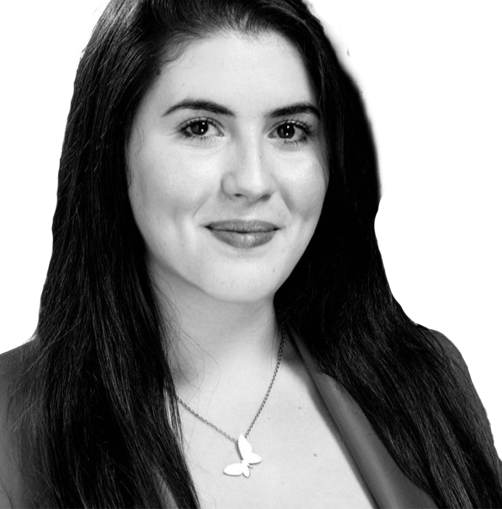 Irene Paola FERRANTI
Master in Banking, Capital Markets and Financial Technology / Promo 2021
Debt Capital Markets Analyst - Debt Origination
Italy
Before coming to IÉSEG I studied a Bachelor's in International Business Management and Law in London while also working in an investment company in renewable energies.
I chose IÉSEG because I wanted to challenge myself in a country where I was not familiar with the language and also because of the international dimension of the School and its reputation.
The Master in Banking, Capital Markets and Financial Technology deep dives into investment banking and capital markets and it gave me the right tool to start my career in the field.
I really enjoyed the multiculturalism at the School. In my class, we were 15 students from 11 different nationalities. Moreover, I enjoyed the fact that the professors were really knowledgeable and the courses were varied and intense.
I loved living in Lille. Entertainment wise you really cannot have better. People were very friendly and welcoming. There was nothing better than enjoying a nice hot chocolate at Grand'Place with an amazing view. Lille is a young, vibrant and international city, the perfect place to study in!
My best memory in Lille was the "international dinner". I organized a dinner with all my classmates where everyone had to cook their traditional food. We had 11 different types of food, music and experiences to exchange. It was so fun.
Just after finishing the Master in Banking, Capital Markets and Financial Technology, I started working in the "Financial Institutions Group" coverage at UniCredit in London. Six months after, I landed in Milano as a Debt Capital Markets Analyst in the Origination team. In a few years, I see myself scaling up the ladder of investment banking while growing personally and professionally.
If I had a piece of advice to give to a potential candidate, it would be to take it seriously from day one. The program is intense, challenging but very rewarding. Make the most of it!
I enjoyed every single day at IÉSEG and in Lille. I would recommend to anyone to do this experience. I particularly retain the network, both with my peers, professors and anyone that works behind this. I am very grateful for this experience!
Published on: May 24, 2022