Testimonial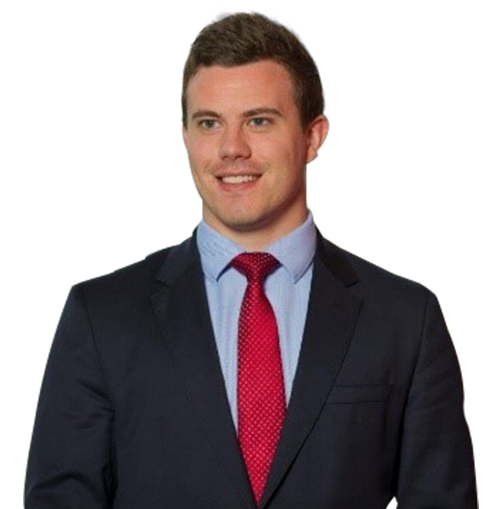 Kevin Connolly
MSc in Business Analysis and Consulting
Scotland
Alumnus
I completed the MSc in Business Analysis and Consulting (MBAC) program at IÉSEG in 2016. I have worked at Deloitte UK since.
The program helps build and nurture the skills, values and attributes required to maintain and develop a successful career within consulting. The variety and relevance of the courses taught through the MBAC are well crafted and suited for preparing students for life in Consulting and other related professions.
From time to time, I contact different IÉSEG alumni, be it to catch up or to give advice on working in London (in the context of working at Deloitte or in Consulting in general). In October 2018, I presented different opportunities at Deloitte UK to the current MBAC class at IÉSEG. I also explained to them how they can best use the program as a platform to hit the ground running in Consulting.
The international dimension in my job is extremely important. Globalization is everywhere, including in the formation of the modern workforce. Deloitte is no different. We operate globally and have an international presence in all offices and client projects. IÉSEG helps demonstrate the value of understanding different working cultures and the importance of working in an internationally dynamic team.
Published on: March 7, 2019