Testimonial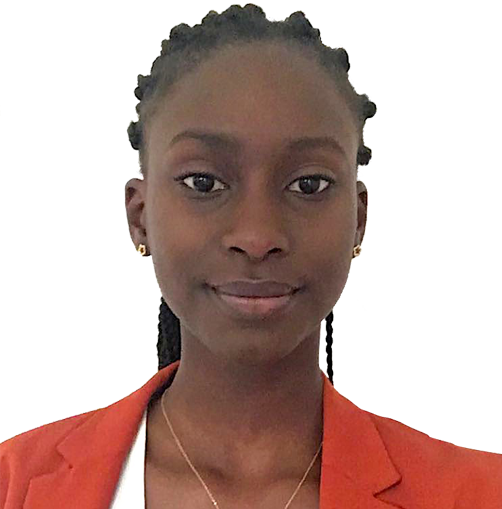 Lalla THIAM
Bachelor in International Business
Senegal
Before coming to IÉSEG, I was in Senegal doing the international baccalaureate.
I choose IÉSEG based on the rankings of French business schools. The school is triple accredited and internationally oriented, which was an important criterion for me. The school offers various opportunities regarding internships, semesters abroad, etc. In addition, I had contacts that were already at IÉSEG and they gave me positive feedback on the school and its programs. Hence, it seemed to be the right fit for me.
I chose the BIB program firstly for its length. It is a 3-year program, which is convenient if you have different alternatives in the future like starting your professional career early and getting some experience before doing a master's. The program is entirely taught in English and it is mainly constituted of international students, which was appealing at the time I was making my decision.
Every day, I enjoy meeting new students from different countries or from cultures that I did not know much about. It is a nice experience to share classes with people from a different background than yours because you start seeing things from a new perspective. You acquire a cultural mindset as you study at IÉSEG, and I appreciate that very much.
I liked various classes in the program such as Statistics, HRM, Financial Analysis, Fundamentals of Strategy, CSR, etc. mainly due to the pedagogy and enthusiasm of the professors.
After the BIB program, I intend to do a master's degree in International Relations/Affairs in the hope of working for NGOs or governmental institutions.
Doing the BIB program allowed me to have new experiences (such as my internship, or the semester abroad in Valencia, Spain), to get out of my comfort zone and develop new skills, but also to meet incredible people from all corners of the world. It has been a great adventure with the people from my class and we will always have shared memories that will unite us, and they all began with IÉSEG.
Published on: June 8, 2020