Testimonial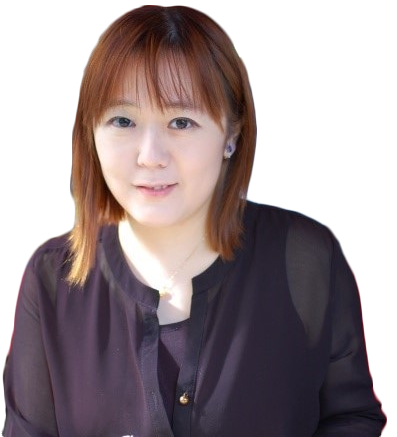 Li Ying
International MBA, 2015
Taiwan
France is in the heart of Europe, it offers me the excellent experience in high quality education, gastronomic discovery, multi-cultural environment and vivid life style.
During one year, I attend International MBA Program in IÉSEG School of Management in Paris campus. I was impressed by the prestigious reputation of IÉSEG and the teaching methods from the professors all over the world. I would highly recommend all of you to pursue the dream of studying in France.
Embrace the enriched French culture and let it bring you up to the international stage.
Published on: August 24, 2015