Testimonial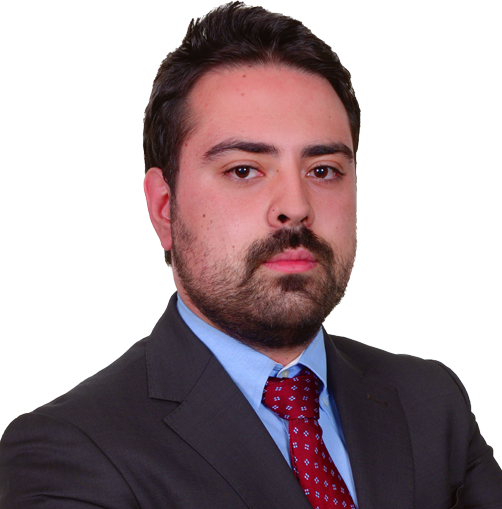 Luis ALONSO GARCIA
MSc in Strategy and Digital Transformation
EPC (Engineering, Procurement and Construction) Proposal Engineer, SOLARPACK
Spain
Before coming to IÉSEG, I was working as a photovoltaic Operations & Maintenance technician and had additional experience in the design of utility scale solar powerplants.
My engineering studies had given me the ability to perform the technical aspects of my position successfully; however, I felt that my education had given me just a basic understanding of the economics side of the projects. I wished to deepen my knowledge, not just to increase my overall understanding of the business I was working in, but in hopes to increase my chances of professional development further down the line.
I came across IÉSEG thanks to a dual degree program in my home university and after studying the program, I realized it matched my criteria better than any other program I found online because of the focus it places on STEM (Science, Technology, Engineering, and Mathematics) students. Additionally, I always considered the possibility of studying in France to improve my French. All these factors, combined with IÉSEG's international prestige made me believe the school and the program were the best choice out there.
While the cultural diversity in the program stood out to me, what really blew me away was the faculty. Not only were they professionals with very impressive CVs (from former VPs of famous French companies to negotiators at the highest levels of the EU hierarchy) but their passion and love for the courses they taught was so inspiring and contagious, that made the courses much more enjoyable. I thus hope to keep in touch with both professors and classmates alike.
If, like me, you have a STEM background and wish to increase your business management and development knowledge, as well as your soft skills, I can think of no better place than the MSc in Strategy and Digital Transformation  at IÉSEG. In there, you will find an atmosphere that will push you to improve daily and become a better version of yourself.
Currently, I am working as an Engineering, Procurement, and Construction (EPC) proposal engineer, a position that allows me to deal with both the technical and economic aspects of solar projects and hope to, thanks to what I have learnt at IÉSEG, be able to have access to low/middle-level management positions in a few years and put into practice what I have learnt regarding business development and management during my year of studies.
Published on: October 22, 2021