Testimonial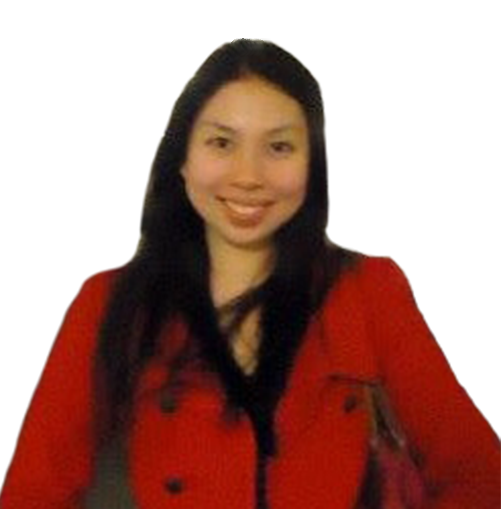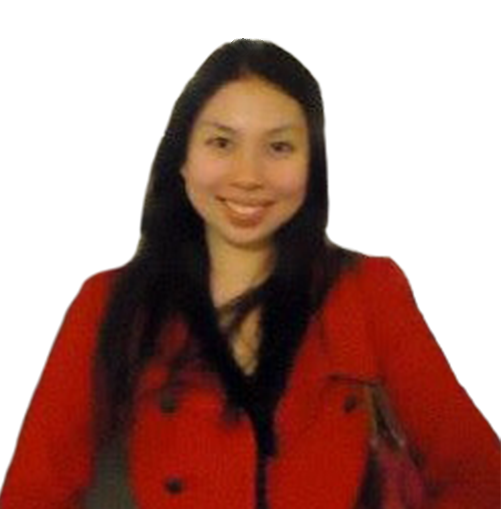 Marguerite Amanda Ty
MSc in Finance 2015
Philippines
I chose IÉSEG for many reasons. I know that IÉSEG provides an excellent education for its students, as evidenced by its EQUIS and AACSB accreditations. I was also confident in the quality of education at IÉSEG, as it is a partner school of the Ateneo de Manila University, my alma mater in the Philippines.
Moreover, I was very much attracted to IÉSEG's MSc in Finance course, which includes Bloomberg and Thomson Reuters training — these modules, along with the other MSc in Finance classes, are perfect for the kind of career I am interested in pursuing (research or portfolio management).
What's more, the IÉSEG community is full of international students and faculty, and for me, studying in an international setting is key to being a world-class individual. Finally, what makes IÉSEG the perfect choice is that it has a campus right in Paris, so studying here means that you will live at the heart of one of the most beautiful cities — and countries! — in the world.
Published on: July 21, 2015