Testimonial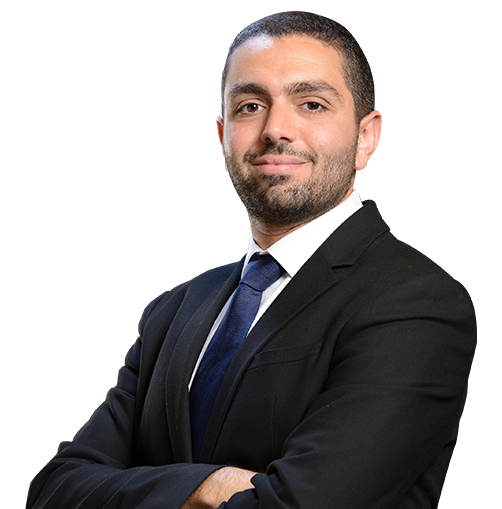 Omar SAAD
MSc in International Business
Lebanon
Before coming to IÉSEG, I was living in Lebanon and working in an FMCG distribution firm, where I was responsible for the international section of the company.
IÉSEG is ranked among the top universities/business schools in Europe. This is why I chose to come to IÉSEG, along with its international exposure and diversity.
As I was working in a very international department, I wanted to broaden my knowledge with a master's of science degree about how to conduct international businesses.
I enjoyed most of the courses during the program, but my "coup de coeur" were probably the "International business strategy" and "Trends in digital innovations" courses.
Lille is a very diverse city, with people from all over the world. You can literally walk or bike everywhere, and as a plus it is a very lively city with a huge amount of events throughout the year. Not to mention the amazing food and student life in the city.
I am currently doing my internship at Carlson Wagonlit Travel in Paris as a Marketing Assistant.
Change is always a good idea; it gets you out of your comfort zone. Go for it, take the chance, this is going to be the best year of your life.
Published on: January 24, 2019