Testimonial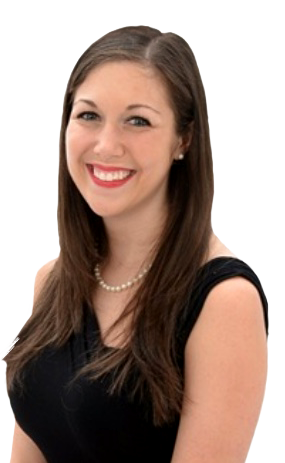 Rachel Gress
International MBA, 2015
United States
Choosing to pursue the International MBA from IÉSEG is one of the best and smartest decisions I have ever made. As an American, I decided to further my education in Europe in order to gain a holistic perspective on business, as I would like to work in a global company after finishing my studies.
I chose IÉSEG in particular for its prominent location and positive reputation regarding their programs and international focus. This program has given me the invaluable opportunity to not only work with, but learn from peers and professors from all over the world. IÉSEG also has a strong career support program; part of which enables us to meet with top business executives.
Thanks to that program, I was able to secure a post-coursework internship here in Paris at a global, billion-dollar French company early on in the year. My experience here so far has been everything I imagined and more. Not only have I learned more than I thought possible in one year, but I have also been exposed to a new culture, a new language, and have met the most wonderful people.
Published on: August 24, 2015