Testimonial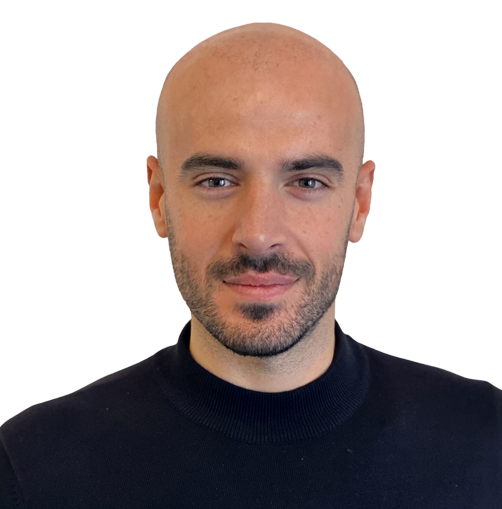 André FREIHA
Master in Digital Marketing & CRM / 2022
Global Product Manager, L'ORÉAL LUXE
Lebanon
Prior to joining IÉSEG, I worked in the advertising industry for 5 years as an Art Director with Publicis Groupe MENA. It was a great career launch as I was able to work with different international and regional brands in several industries such as telecom, banking and FMCG. After a while, I wanted to further develop my business and strategic acumen and have an international experience. IÉSEG, being a top tier, triple accredited international business school, with diverse students, international professors, and market experts, was a perfect choice. Choosing the Master in Digital Marketing & CRM was a strategic move to differentiate myself from other profiles with similar career paths. This Master helped me develop a solid digital knowledge, shaped my problem-solving skills, and allowed me to grow my network with international connections thanks to the diverse pool of students.
My journey at IÉSEG was full of great memories and experiences. From day one, integrations and gatherings were organized for newcomers. Students' clubs planed several events for internationals to meet, network and integrate the French culture. Throughout the year, the courses are very rich, specialized, and open possibilities for a wide variety of career choices. We started our program with marketing and management essentials, complemented later with digital data analytics and consumer relationship management courses. Most of the classes are taught in an intensive format by qualified professors having experience in the professional world, allowing us to exchange and learn more about the different fields and jobs. On the other hand, individual assignments and group projects add a nice practical aspect to the theoretical part acquired in class helping to grasp the courses and build interpersonal skills.
I did my Master in Lille, a beautiful city in the north of France. Being very close to Paris, the Netherlands, Belgium, London, and Germany, I was able to plan weekend trips every now and then with my peers to different cities which made my journey even richer and filled with unforgettable stories.
During the last term, thanks to the events organized by IÉSEG's career center, I was able to land an internship at L'Oréal Group in Paris that was later transformed into a full-time opportunity as a Global Product Manager on Luxury Fragrances Brands.
My advice to people wanting to follow a similar path: rely on IÉSEG's strong network, but don't underestimate the personal effort to put in, because in the digital world, you need to run fast to maintain your place and must run twice as fast to get ahead of competition.
Published on: January 16, 2023