Testimonial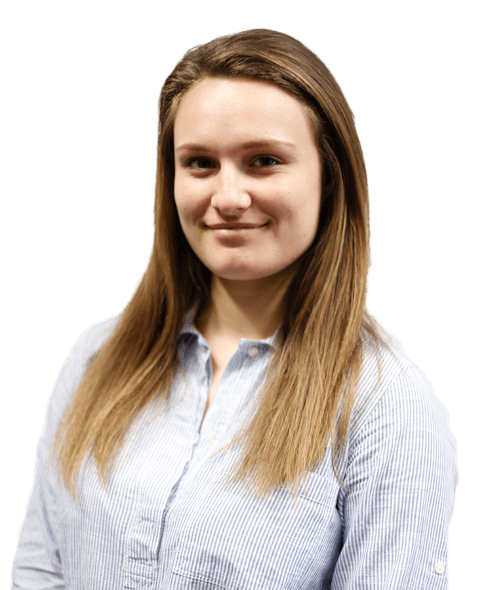 Clémence Ryon
Bachelor in International Business, 2018
France
Before joining IÉSEG, I was living in Malmö, Sweden, where I completed an International Baccalaureate. I chose IÉSEG because of its international focus and its location in France. I felt it was important to come back to my home country for a few years and build a network. I chose the Bachelor in International Business (BIB) program because I was looking to study business in English and with a strong international perspective. I also liked the fact that a three-year program would then give me the opportunity to specialize in a business-related discipline at Master's level.
I have really appreciated the interaction with teachers, as well as the opportunity to learn about my international classmates' different cultures. One of my favorite courses this semester has been "the essentials of selling", which combines practical and theoretical elements. I have also enjoyed Business Law, as I have already learnt a lot about the "do's and don'ts" of doing business in real life.
There is always something happening on campus and France has so much to offer, especially culturally. Lille is also a very young city that is very "dynamic" and has many green spaces and parks which is really nice in the spring and the summer. After I graduate I first want to take a gap year to travel, work and learn more languages. I would then like to complete my studies with a Master in Marketing or a Master in Management.
Published on: May 4, 2016