Testimonial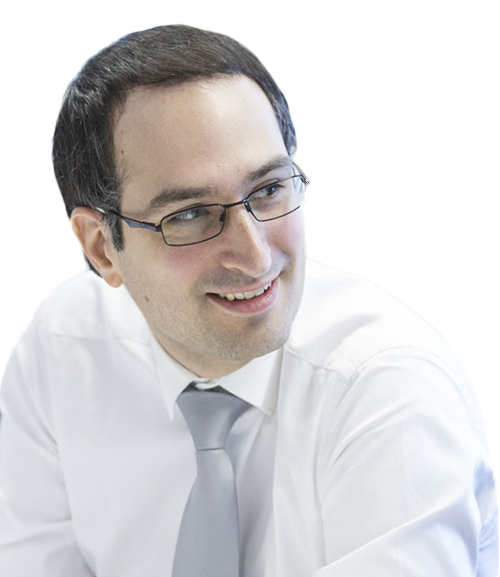 Fabrice Anthony
Executive MBA, 2017
Participant, Consultant in the automotive industry
France
After ten years in the automotive industry, I wanted to advance and boost my career.
Taking part in this Executive MBA is a real challenge for me. This helps me not only deepen my understanding of the business world, but also play a role in the economy of tomorrow and be more open to the constant changes of the world.
All that we have experienced so far is incredible and makes me want to learn more and multiply experiences.
Published on: April 19, 2016