Testimonial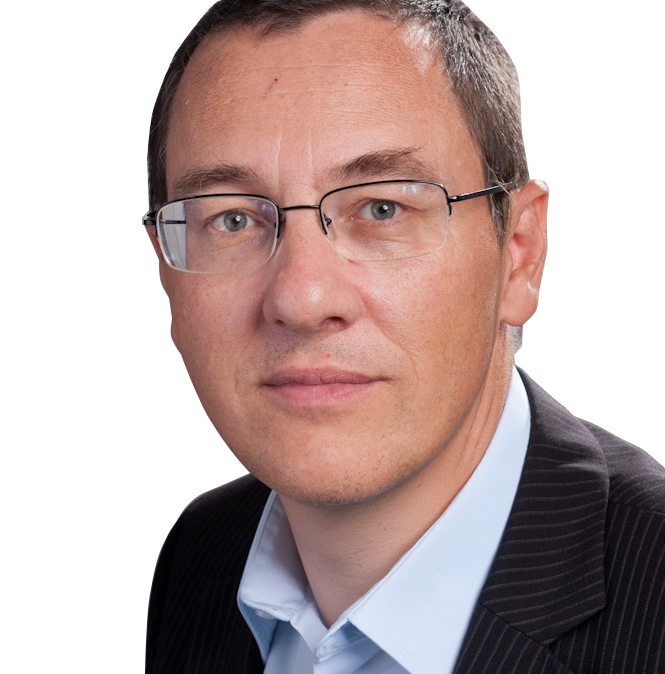 Louis-Laurent PREUX
Manager of a participant, Talent Development Manager SOLOCAL
Here at Solocal we chose IÉSEG's Executive MBA to both reward our employees and also put them in a challenging situation in order to revisit practices.
The IÉSEG Executive MBA has strong points in terms of both content and form. The program insists on the notion of positive leadership, which is essential to us, steers the participants to work in groups in an international context thanks to the numerous nationalities, and also demands high standards.
I noticed that among our employees, this program has allowed them to have a better overall vision of the stakes. We also observed a gain in self-confidence, which helps them to realize their own potential.
It's an excellent program, we will continue our partnership with IÉSEG and we are already identifying talents to whom to propose it.
Published on: April 3, 2017