Testimonial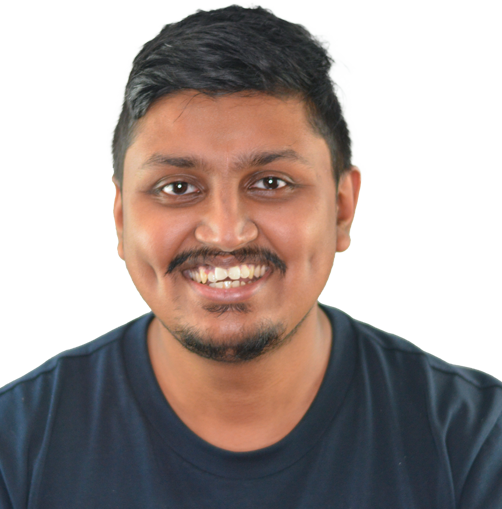 Mainak CHAUDHURI
Master in International Business / Promo 2020
Customer Success Manager, ACTRONIKA SAS
India
I had been working as an IT consultant at Tata Consultancy Services for over 2 years, prior to joining the Master in International Business at IÉSEG. I also hold a Bachelor's degree in Electronics Engineering. IÉSEG was recommended to me by an alumnus, who happens to be my childhood friend. The opportunity to learn in a truly international setting was one of the major reasons to finalize my choice. Additionally, the career opportunities offered by the program seemed stellar and hence it was an easy decision to make. The Master in International Business  was bundled with an exchange semester in India's top business School SPJIMR. The opportunity to study in great Schools of both nations certainly influenced my choice too. Finally, it was aligned with my personal career goal in sales and negotiations. The Intercultural Negotiations course definitely helped a lot in my current sales-related role. I personally had a keen interest in finance courses and thoroughly enjoyed the specific electives during the program.
The French culture always had its own appeal, and it made quite an impact on me. As an international student, I have developed a love for open green spaces, less chaotic city life and the amazing public benefits. French desserts too have a special place in my heart.
During the program, I really loved the Business Game session. The tension was surreal, and even though we did not emerge as winners, the experience is something I would always remember. The last-minute changes, the intuitive decisions, the anticipation of the round results – truly memorable.
Since then, I have taken up the position of Customer Success Manager at a tech firm Actronika, in the north of Paris. I would like to switch to a multinational firm with a similar role in about a couple of years. In 10 years, I would like to be an entrepreneur with the best of strategies from both start-ups and big organizations.
My advice to future students would be to work on their "soft skills" and look for companies that are growing or looking to grow exponentially. I would also advise them to learn new skills while on the job, especially technical ones, as it often gives an edge towards managerial positions and promotions thereafter.
Today, my colleagues are from multiple nationalities and my clients range from Japanese to American. Yet, I feel just so comfortable in my daily affairs, thanks to IÉSEG and its intercultural dimension.
Published on: March 28, 2022