Testimonial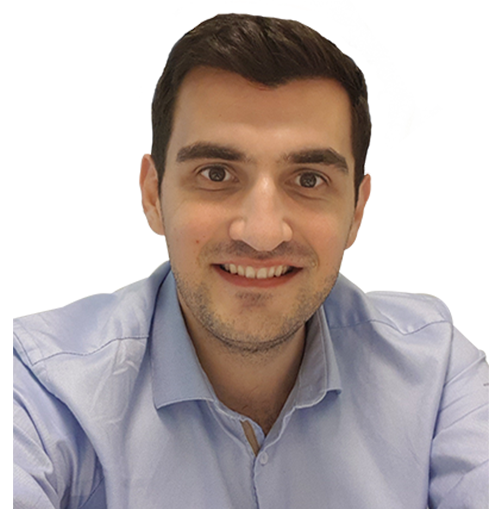 Olivier Uberti
International MBA
France
Before coming to IÉSEG, I worked in the telecommunications sector in the United Kingdom for three years. I was looking for a new challenge and an opportunity to gain knowledge and develop capabilities. The International MBA program at IÉSEG was perfect for my needs.
I chose this MBA in Paris because of its strategic location in the heart of La Defense, the School's ranking in the Financial Times, and the fact that the program was entirely in English. I also chose this program because, coming from an engineering background, I wanted to combine technical knowledge with additional business competences.
Out of all of my classes, I particularly enjoyed the business game simulation course, in which we used all the knowledge we had learned previously and competed with other members of the class.
While I am French and quite familiar with the local culture, I had never had the chance to live in Paris. The city is full of monuments and charming little places to visit. In addition, as the learning environment in the school is very international, sometimes it was almost like living in a different country.
Throughout the MBA program, I never regretted my choice, and I always thought it was the best decision I could have made. It was difficult and challenging sometimes. Nonetheless, it has been completely worth it on a professional and personal level.
Having completed the academic courses, I am currently doing my working as a Solution Manager Consultant in the SII Group for a French operator in the telecommunication mobile network sector. My role is to be the interface between the product manager and the release manger in order to offer a suitable solution and as a result, deliver the solution within the project constraint.
Published on: November 28, 2018