MBA – Leadership and Coding track
Overview
The MBA in Leadership and Coding is a one-year MBA program based in Paris, designed for professionals with at least 3 years of work experience.
The program aims to develop managers and change-makers with a cutting-edge learning journey combining state of the art business and coding courses.
Building on a fully integrated program combining Management and Coding courses in two respective global leading institutions, the MBA in Leadership and Coding equips and inspires professionals who seek to understand the increasing complexity of a changing digital world in a career that leverages their analytical skills and their versatility in the language of both business and tech.
The MBA Leadership and Coding is part of the IÉSEG HUB MBA which offers three different specializations: an Executive track, an International track and a Leadership & Coding track. All participants benefit from the solid support of hub in terms of career program, common modules and learning expedition, corporate events, alumni interactions etc.
You will be a part of a thriving, diverse community and interact with experts and fellow participants across three different MBA tracks.
In partnership with :

Directors' forewords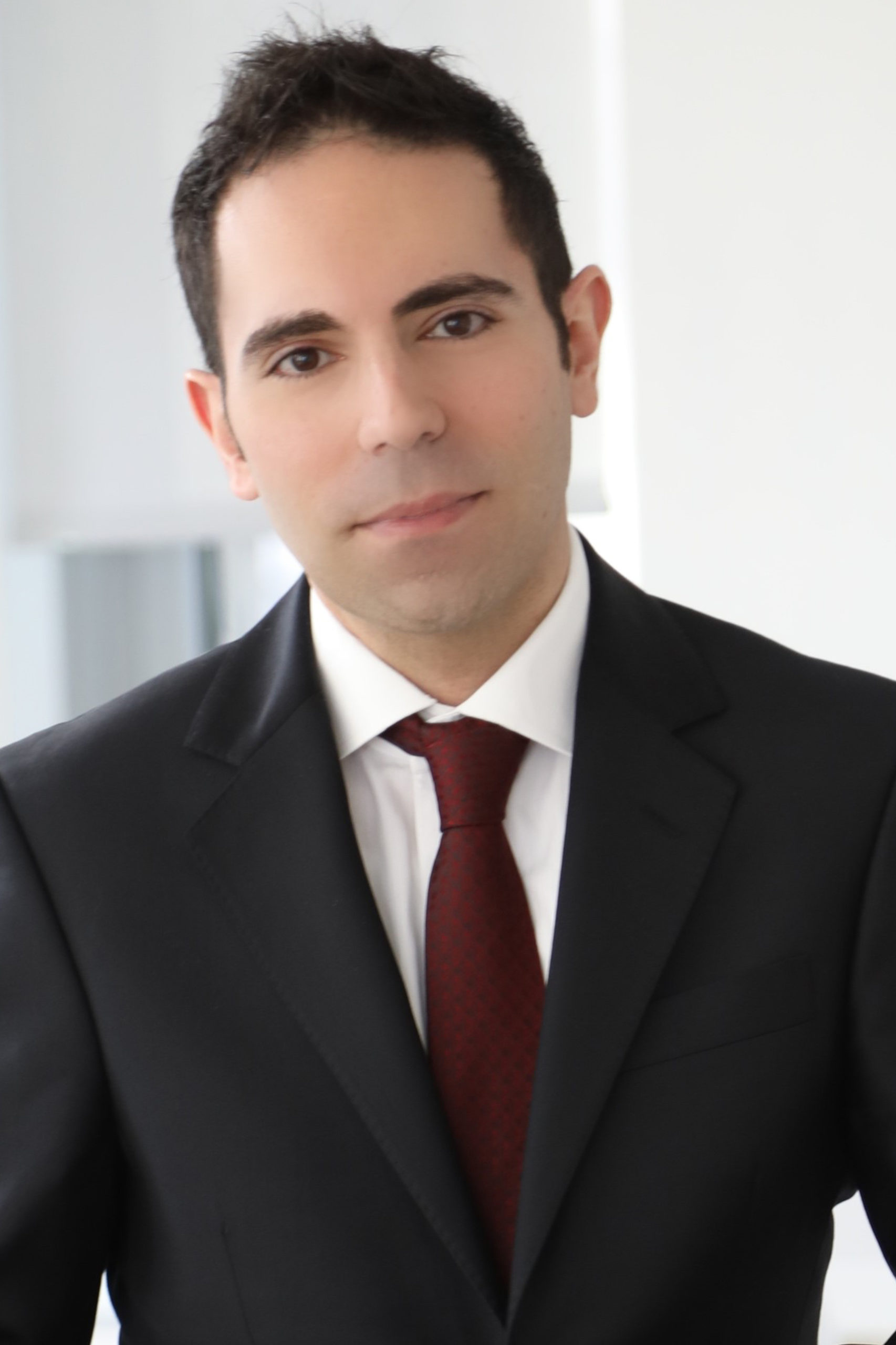 Dr. Ghassan YACOUB
The way business is carried out is changing rapidly largely due to ongoing innovation and an increasing integration between business and technology. Managers will therefore need new competences to manage, lead, and shape the future of business. This new MBA offers a unique 2-in-1 learning opportunity aimed at: developing an agile and transversal managerial mindset to become changemakers; and acquiring coding skills and equipping managers with comprehensive skill sets to stand out in dynamic environments.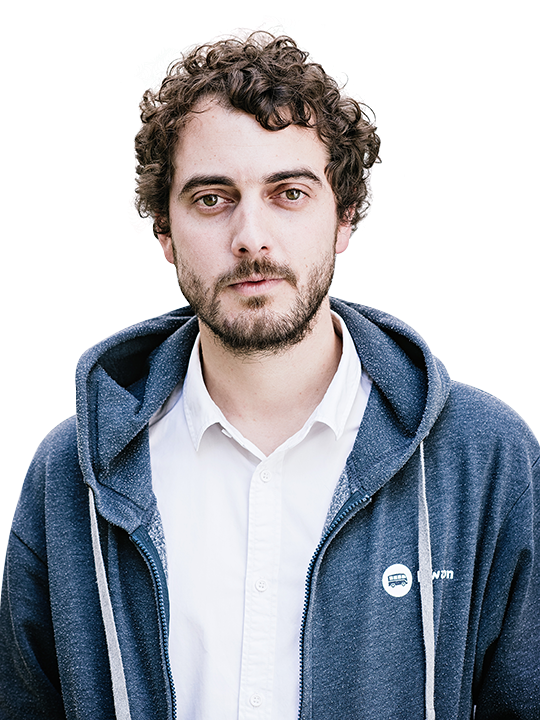 Boris PAILLARD
Managers of the future will need to be able to combine outstanding human and business skills to lead their teams with care towards sustainable strategies, along with coding skills to understand deeply how technology works. The latter can be used to streamline processes and invent the products and services of tomorrow. The MBA in Leadership and Coding is a unique opportunity for you to learn both skill sets and differentiate yourself as a manager able to re-shape the world in a sustainable way.
Executive Development and Innovation – Presentation
Key Program Advantages
Lead in a rapidly-changing digital world: acquire and hone the skills needed to compete and collaborate in a changing, fast-paced environment, develop an agile and transversal mindset, in order to adapt to (and evolve in) fluctuating requirements and complex settings; learn to unlock innovation and recognize opportunities and challenges in times of continuous change.
Differentiate himself in a new world requiring new skills; learn both back-end programming languages and acquire front-end development skills; develop capacities to learn a new programming language, an extremely important skill in the domain of web development, very quickly. Coding will also help participants think differently as managers, widen their horizons and let them approach business issues from a multitude of standpoints.
Learn from top-tier international faculty in a pioneering partnership between a highly ranked and renowned international business school (IÉSEG) and the #1* ranked coding school worldwide (Le Wagon). In increasingly converging tech and business ecosystems requiring different sets of managerial skills, students will be able to align and integrate these two elements in a uniquely positioned immersive and integrated program.
*ranked on Switchup
Whether participants want to integrate top companies, join or start their own start-up, or fast track their current career prospects, they get ready to accelerate their career with an adaptable, transversal, and transformational skillset. In a rapidly changing world, they will be ready to lead, manage, and execute complex projects and become a changemaker for a better society.
Be part of a diverse, global, and driven community based in more than 100 countries, combining the wide global network of both IÉSEG and Le Wagon. Learn and network with others, share and leverage potential opportunities, and grow from them.
Career opportunities
Participants of the MBA in Leadership and Coding will graduate from this innovative program mastering their analytical skills and their versatility in dealing with both the languages of business and tech.
IÉSEG supports participants in a number of ways to facilitate this transition and has a dedicated team to advise on their career development and to accompany their international job search.
Examples of functions that students could aspire to :
Business Development Manager
Transformation Project Manager
Sales Manager
Digital and Innovation Strategist
Computer and Information Systems Manager
Entrepreneur
CTO
Consultant
Examples of companies that have recruited Alumni :
Innocent
Michel et Augustin
Danone
Accor
Amazon
Decathlon
IBM
L'Oréal
Procter & Gamble
Uber
Google
Kiss Kiss Bank Bank
Back Market
Alibaba Group
Facebook
Doctolib
Class Profile
Diverse Student Body
The MBA in Leadership and Coding attracts participants who are looking for responsive professionals who have an interest in management, technological innovation, and an entrepreneurial spirit. We welcome applicants from a diversity of backgrounds who are critical thinkers, potential leaders, and problem solvers with an international outlook.
Participants should have at least three years of work experience. A technical academic or coding background is NOT required for admission.
They may be at a crossroads, ready to make a career change, or perhaps they are looking to fast-track and sharpen their skills in a different and unique environment, change industry/sector or perform in the digital economy.
The MBA in Leadership and Coding is right for participants who :
want to understand the blurred boundaries between business and technology/coding: to effectively lead and manage organizations, to be able to grasp how products and services are created and to (de)code the technological aspect with the staff and partners ;
are passionate about the opportunities emanating from digital transformation and emerging technologies in a changing world, and are keen to explore multiple avenues to develop your technical, managerial and interpersonal skills ;
are curious and want to sharpen their leadership skills to drive change in organizations in a collaborative and innovative manner ;
are eager to broaden their personal and professional horizons with a cutting-edge learning journey, and have a desire to join a class of diverse, multicultural class of high-potential achievers ;
are looking to challenge theirselves beyond a traditional MBA, enjoy reinforcing their strategic thinking and acquiring transversal and convertible skills to make a positive contribution to the community.