Testimonial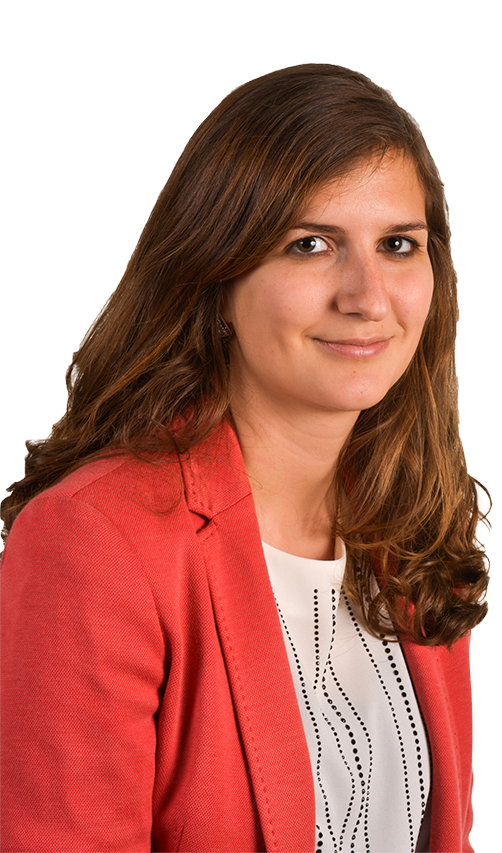 Julie Feremans
MSc in International Business Negotiation, 2016
Belgium
Prior to coming to IÉSEG, I studied law at KU Leuven in Belgium, specializing in criminal and international-European law.
After the KUL, I wanted to study in a management school and improve my French at the same time. IÉSEG offered the perfect combination of a school with an excellent reputation, a good program including French classes, and a reasonable tuition fee.
Negotiation is everywhere and knowing how to handle negotiations, how to prepare, how to get what you want, how to make good decisions, is an extremely useful skill to have in your career toolbox. This program is extremely broad, there are courses on human resources, contract law, psychology, ethics, leadership that are useful for different management profiles.
I love studying in Paris, and in a multicultural environment with my classmates from South-America, China, Europe and Africa. Hearing their opinions and having debates with them during classes has broadened my way of thinking tremendously.
I'm currently applying for an internship at several UN organisations (WHO, UNICEF, UNHCR), Interpol, and some other international Human Rights institutions. My goal is to acquire the necessary work experience to be able to apply to work there afterwards.
Published on: March 2, 2016