Commitments and Partnerships
IÉSEG aims to be a proactive member in the community and be a catalyst in the development of a responsible and sustainable economic and social environment.
Our School is convinced that active engagement and strong collaboration are the best ways to address the social and environmental challenges of today and tomorrow.
IÉSEG is thus committed to a number of initiatives and partnerships at a local, regional, and international level.
International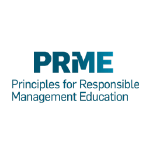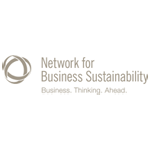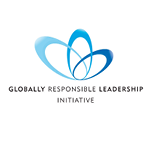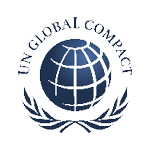 National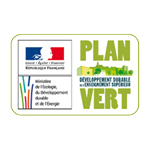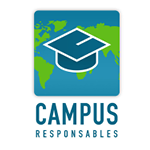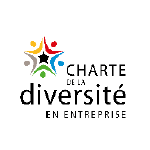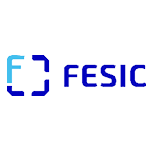 Local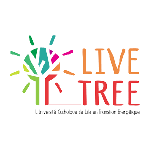 Corporate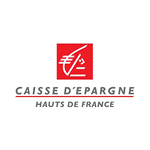 On July 2017, IÉSEG signed a partnership with the Caisse d'Epargne-Hauts de France. The partnership focuses on 3 main priorities, one of them being social responsibility and engagement. For this partnership, an expert for La Caisse d'Epargne will be part of the ICOR prize jury and will contribute to the activities of the ICOR center.