Corporate Relations and Entrepreneurship
Entrepreneurship and the business world are at the heart of IÉSEG's associations. Many events are organized during the year to highlight these themes, all the while reinforcing long-term relationships with many companies and start-ups.
Enactus IÉSEG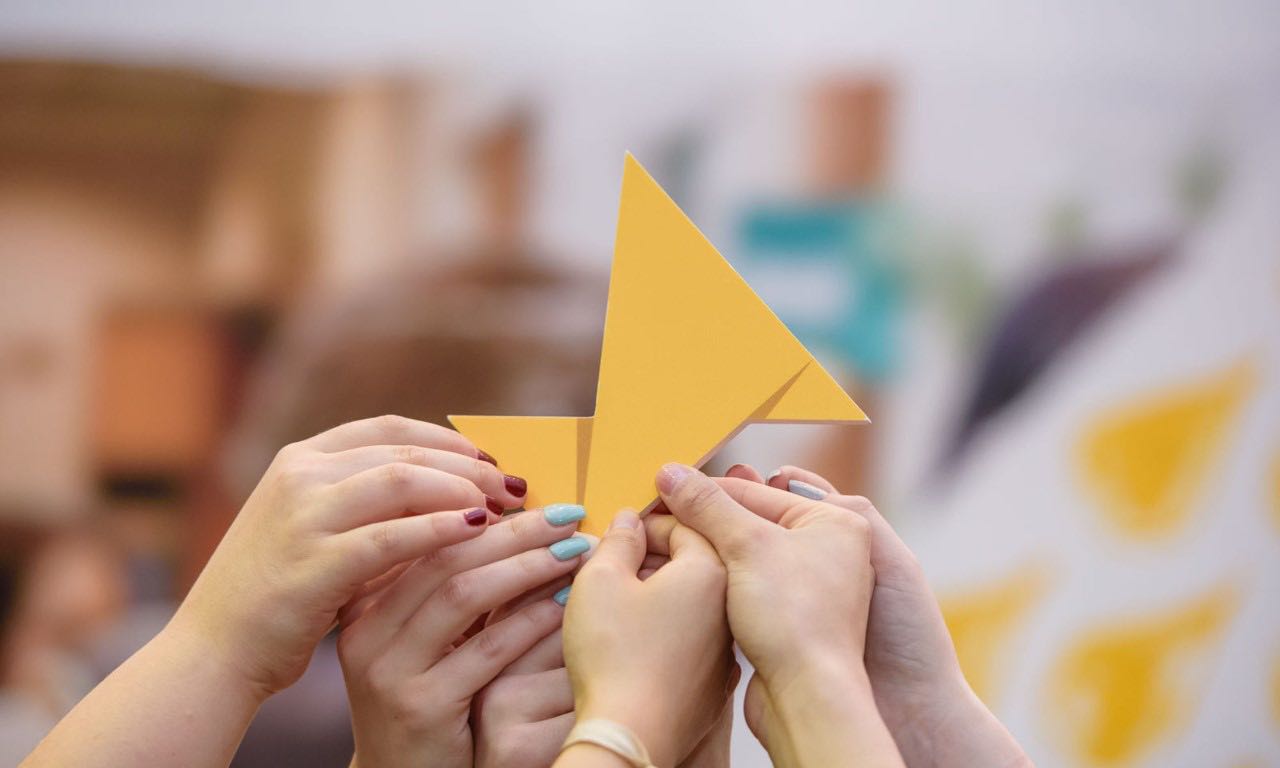 Enactus IÉSEG is the local branch of an international association of social entrepreneurship aiming to help a new generation of responsible and engaged entrepreneur leaders emerge.
The goal of the association is to have a positive impact on society with the organization of events for students (conferences, ethical Christmas market, sustainable development day, etc.), and the realization of entrepreneurial and social projects.
How I Met Your Start-Up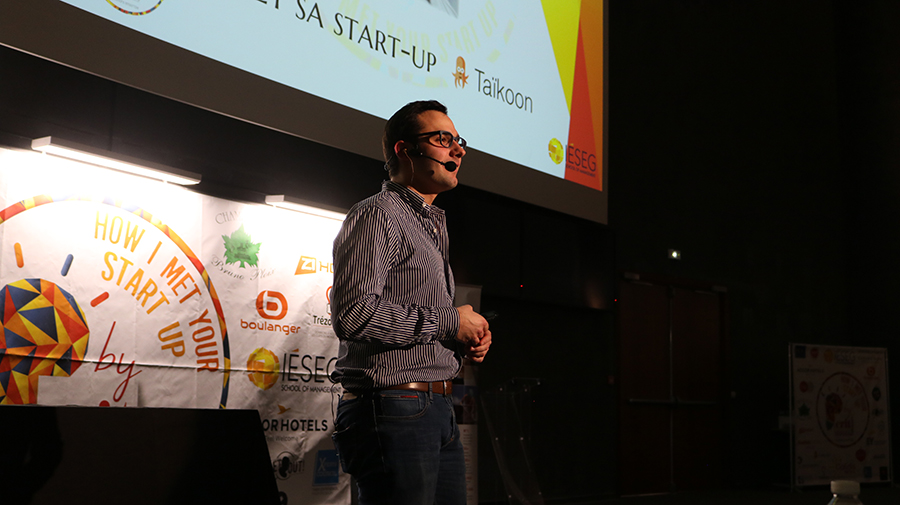 How I Met Your Start-Up is an association that aims to forge ties between students, start-ups and large companies. How I Met Your Start-Up constructs and uses the network it has built up over the years to organize events such as the start-up fair to help students find internships.
The association has been organizing public speaking contests since 2015! Every year, six start-up participants choose a student to present their project in front of a prestigious jury. 650 spectators attend the contest: students, professionals from big companies, professors, investors and oratory experts.
This one-of-a-kind annual get-together is one of the major events in IÉSEG associative life.
IÉSEG Conseil: Junior Entreprise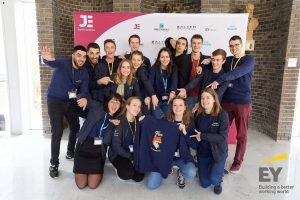 The association, based both in Lille and in Paris-La Défense campuses acts as a consulting firm.
Project managers evaluate companies' needs, then recruit IÉSEG students for example, to respond to their needs.
In other words, their role is to get them to work for companies, to train them and to bring them a lot of knowledge about different sectors, and to pay them in return for their work.
IÉSEG Finance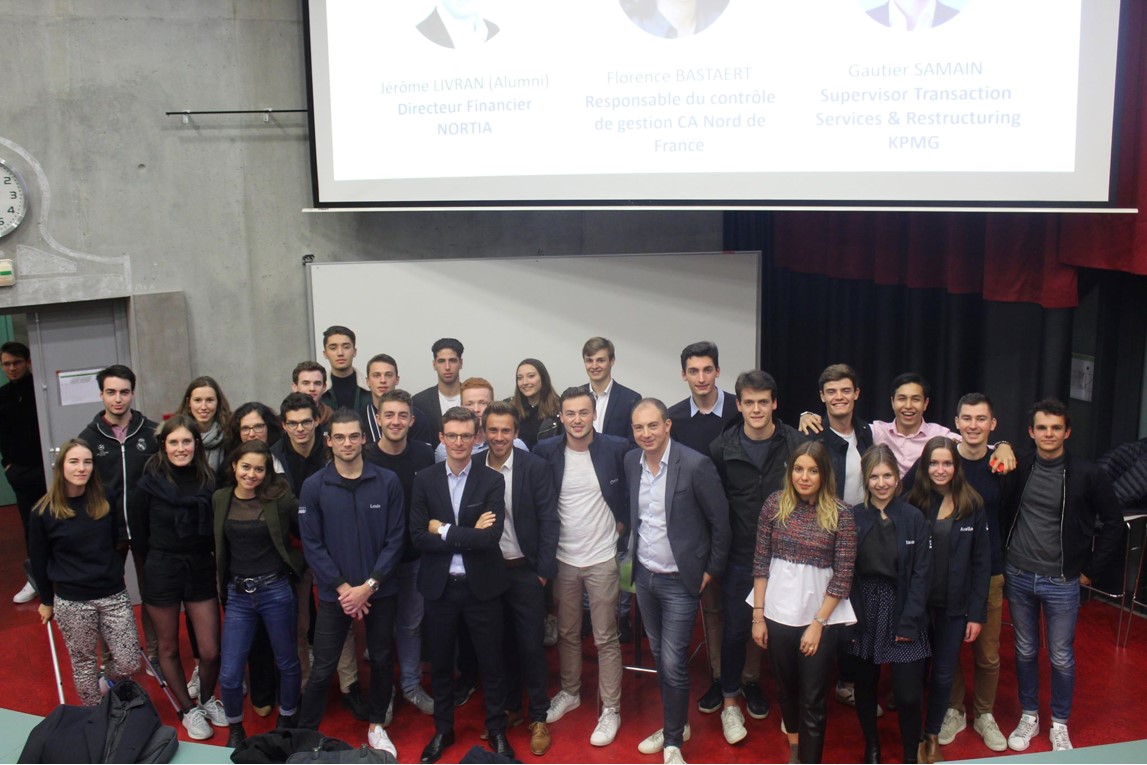 Want to get to know the world of finance better?
With IÉSEG Finance, students learn about careers in finance, and meet real professionals who will tell them about their experience.
A lot of events are waiting for them, including professional afterworks, stock exchange day, round tables, Corporate Talks, stock market contest, private lessons and visits to the virtual trading rooms… There's something for everyone.
Impakt Makers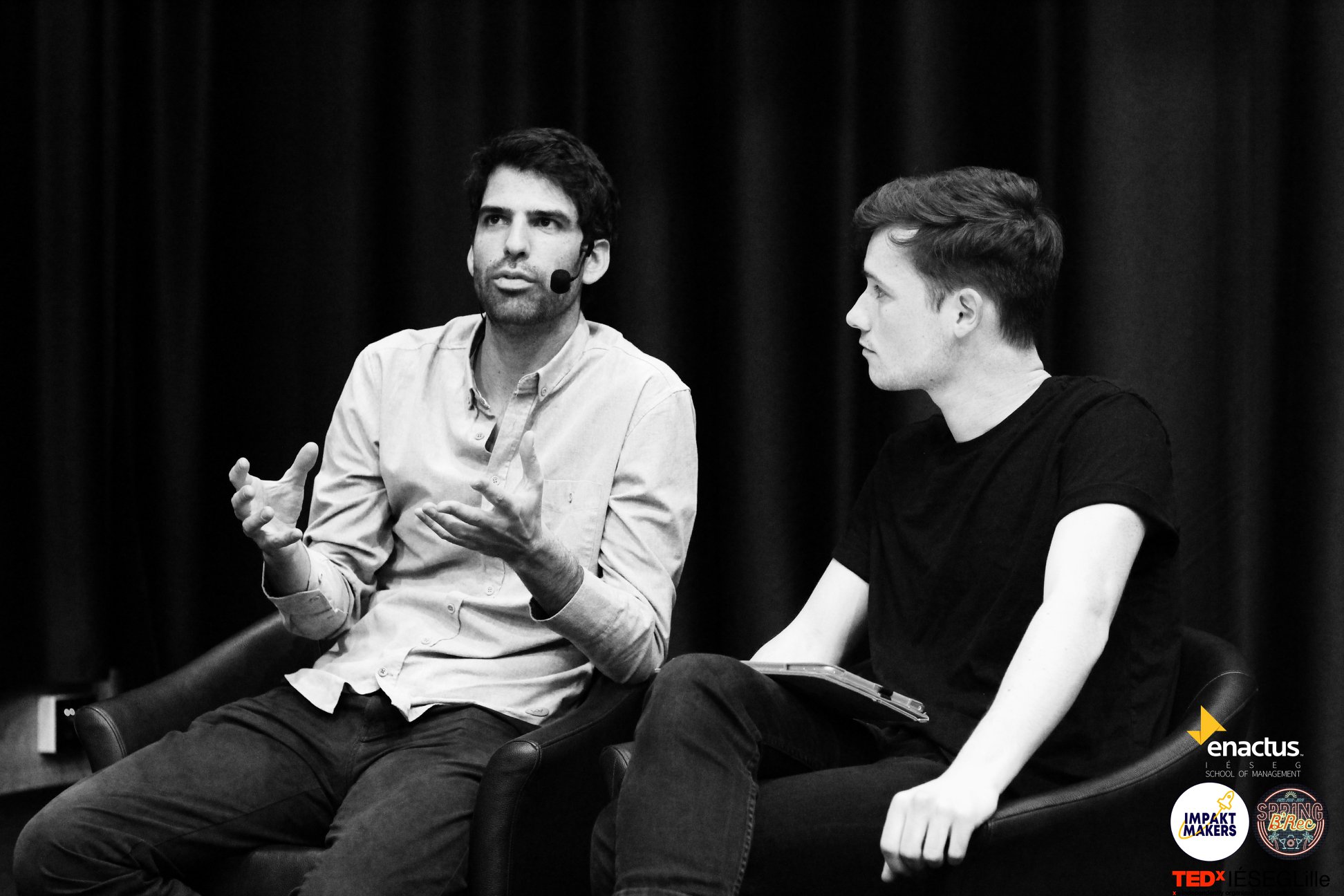 Impakt Makers is the n°1 entrepreneurship association at IÉSEG.
Impakt Makers encourages students and professionals to discuss, share, and collaborate together in order to make the world a better place for tomorrow.
The association aims to promote entrepreneurship at IÉSEG, help students get out of their comfort zone and show them that starting their own businesses has never been as easy as it is now.