Testimonial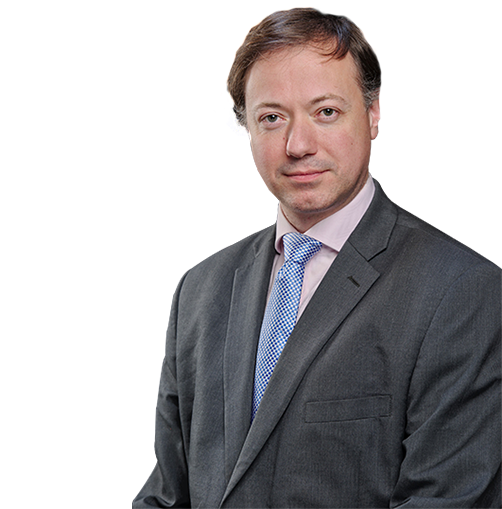 James Sexton
MSc Big Data Analytics for Business
United Kingdom
When I applied to IÉSEG, I was working as a middle manager in the corporate strategy division of a local government organization in London, focusing on performance management and using business intelligence to inform corporate and service planning.
Of all the courses that I researched, IÉSEG's courses most closely matched my ideal specification, in particular by focusing on developing the technical skills that are in greatest demand by employers in today's business environment.
My specific aim was to learn how to make sense of and derive business intelligence from the increasing amounts of data that businesses hold about their operations and customers. I wanted to understand and learn to use the latest tools available, and acquire the technical, practical skills to tackle contemporary business challenges. Usefully, IÉSEG additionally provides courses such as project management, with a focus on scheduling, and support in areas such as career development.
At the same time, the class environment was genuinely enjoyable and the year was a valuable and rewarding experience at a personal level.
Since completing the course, I have taken up an offer of employment as Analyst at a management consultancy in London. The role is exactly in line with my career aspirations and reasons for applying to IÉSEG. In my day-to-day work, I make use of all the skills that I have developed over the past year, demonstrating the course's value in focusing on what matters most to employers and is of greatest practical benefit to students.
Published on: November 28, 2018