Sport is an essential part of IÉSEG's associative life! Several associations and clubs offer students the opportunity to practice different sports.
Bureau des Sports (BDS) – Sport Club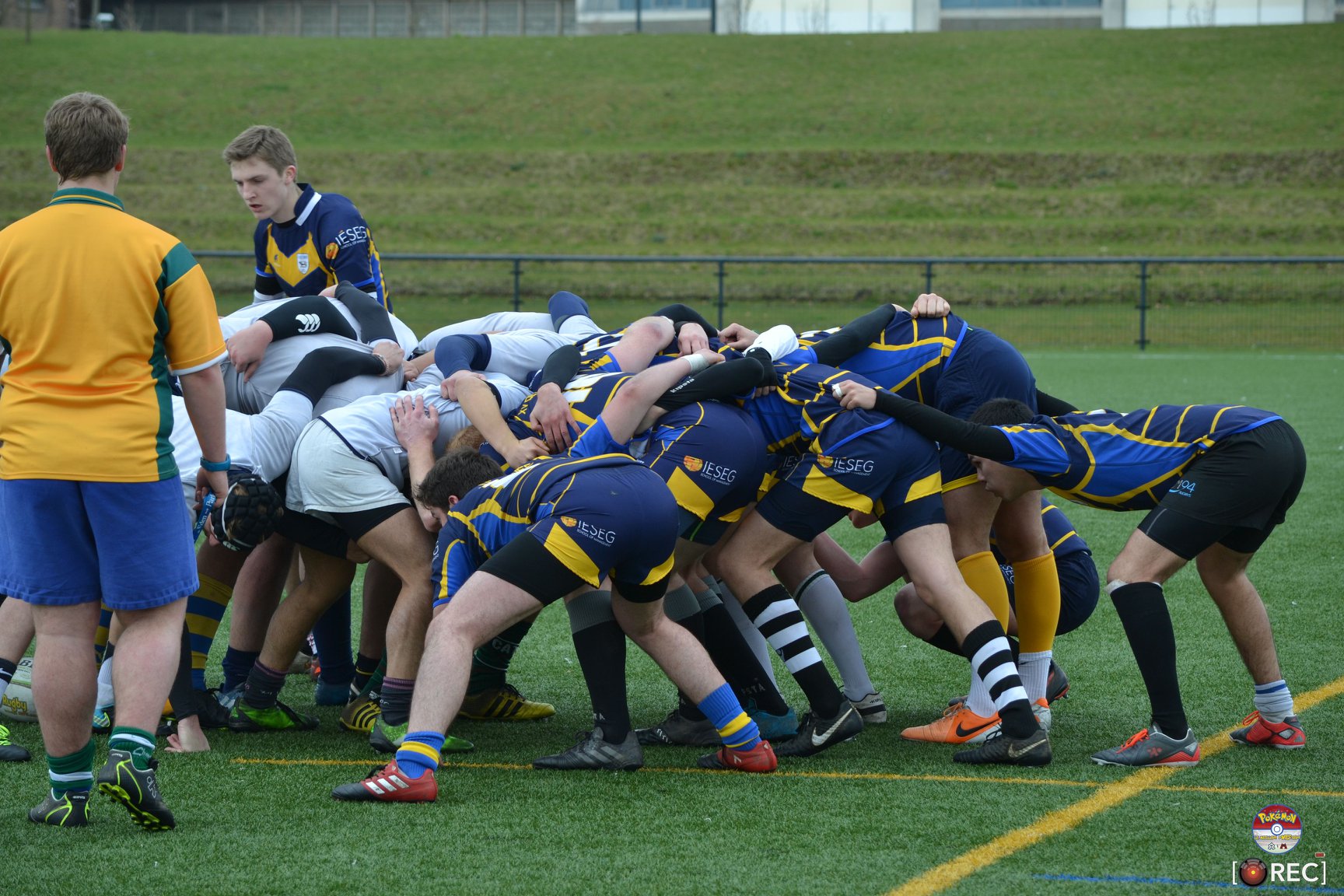 Sports are an integral part of IÉSEG associative life, and the BDS in Lille and Paris accompany the students all year long in the sport of their choice! This is a great opportunity to stay in shape together.
There are 12 sports in Paris and 17 in Lille, with yearround competitions for the most valiant, in particular EuroBarcelona, the CIP (Challenge IÉSEG Paris), the T5B (5 Ball Tournament, or Tournoi des 5 Ballons in French), with the high point being the athletic weekend (Week-end Sportif or WES in French) between those living in Paris and Lille!
With members passionate about their hard work, and their in-depth communication, the two BDS care about transmitting the values of sport to others with all of their energy.
IÉSEG'Lisse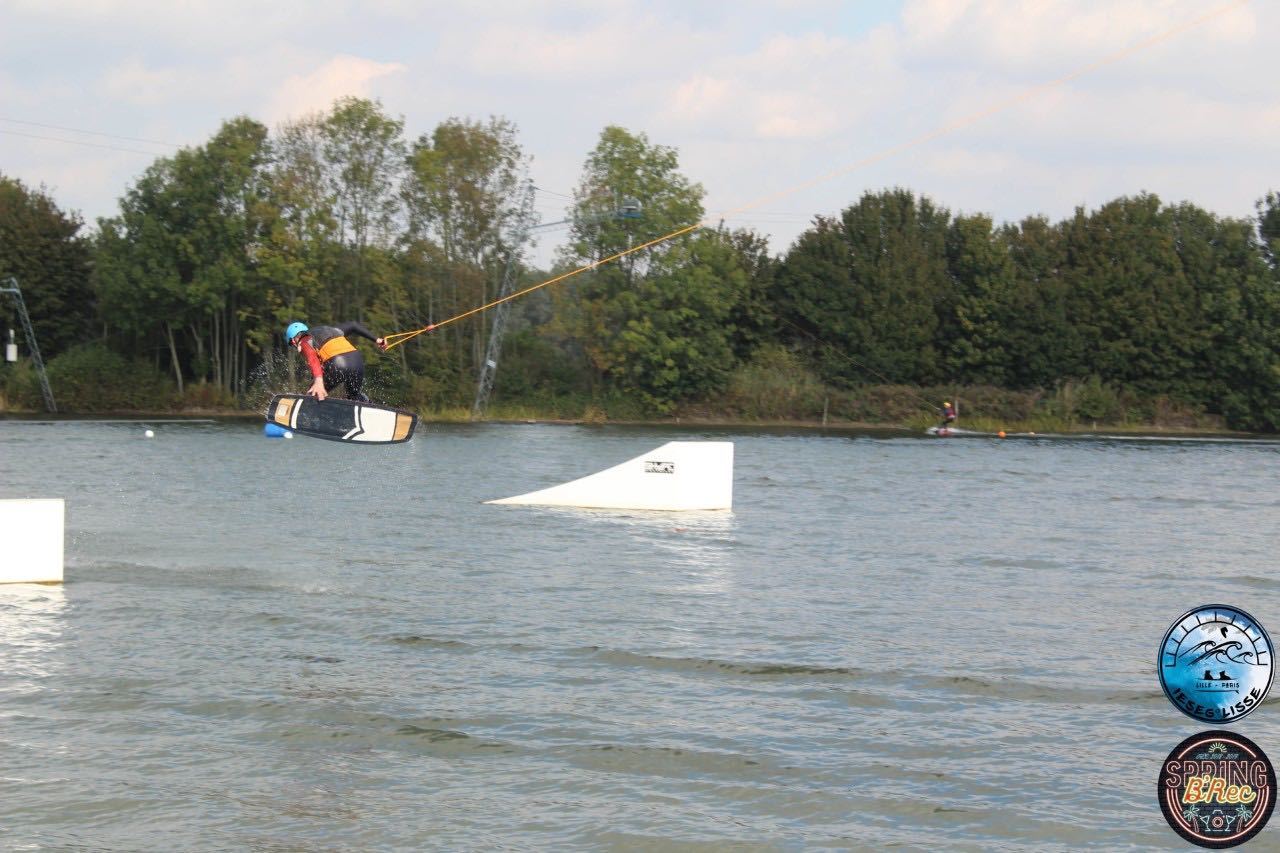 IÉSEG'LISSE is a great mix of passion, sensations and good vibes. The association's objective is to promote and to help students discover numerous board sports.
Present on both campuses, IÉSEG'LISSE offers wakeboarding, kiteboarding, skateboarding, and indoor surfing. Events are open to beginners and experts in order to share unique experiences in a cool environment.
IÉSEG Outdoor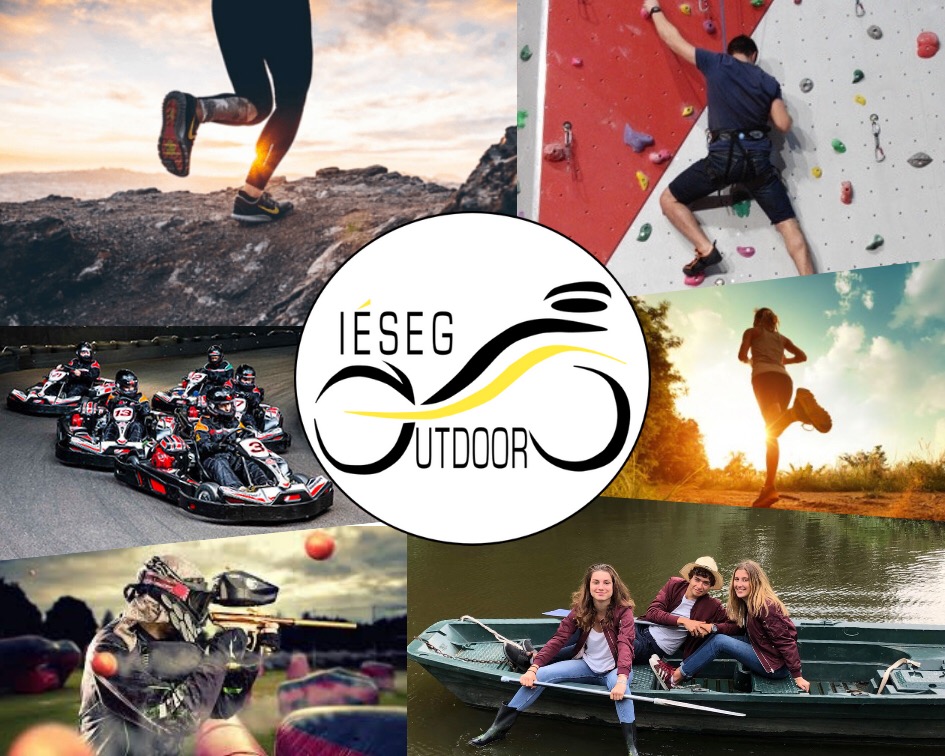 The IÉSEG Outdoor Association offers exterior athletic activities to IÉSEG students.
The association is divided into two main poles: the raid and event poles.
The raid pole organizes regular jogging sessions open to everyone each week. This pole encourages students to participate in different regional races. It also organizes the IÉSEG raid.
This association offers a variety of outdoor activities to IÉSEG students, such as kart racing, climbing, paintballing, etc.
IÉSEG Voile/Navy – IÉSEG Sailing/Navy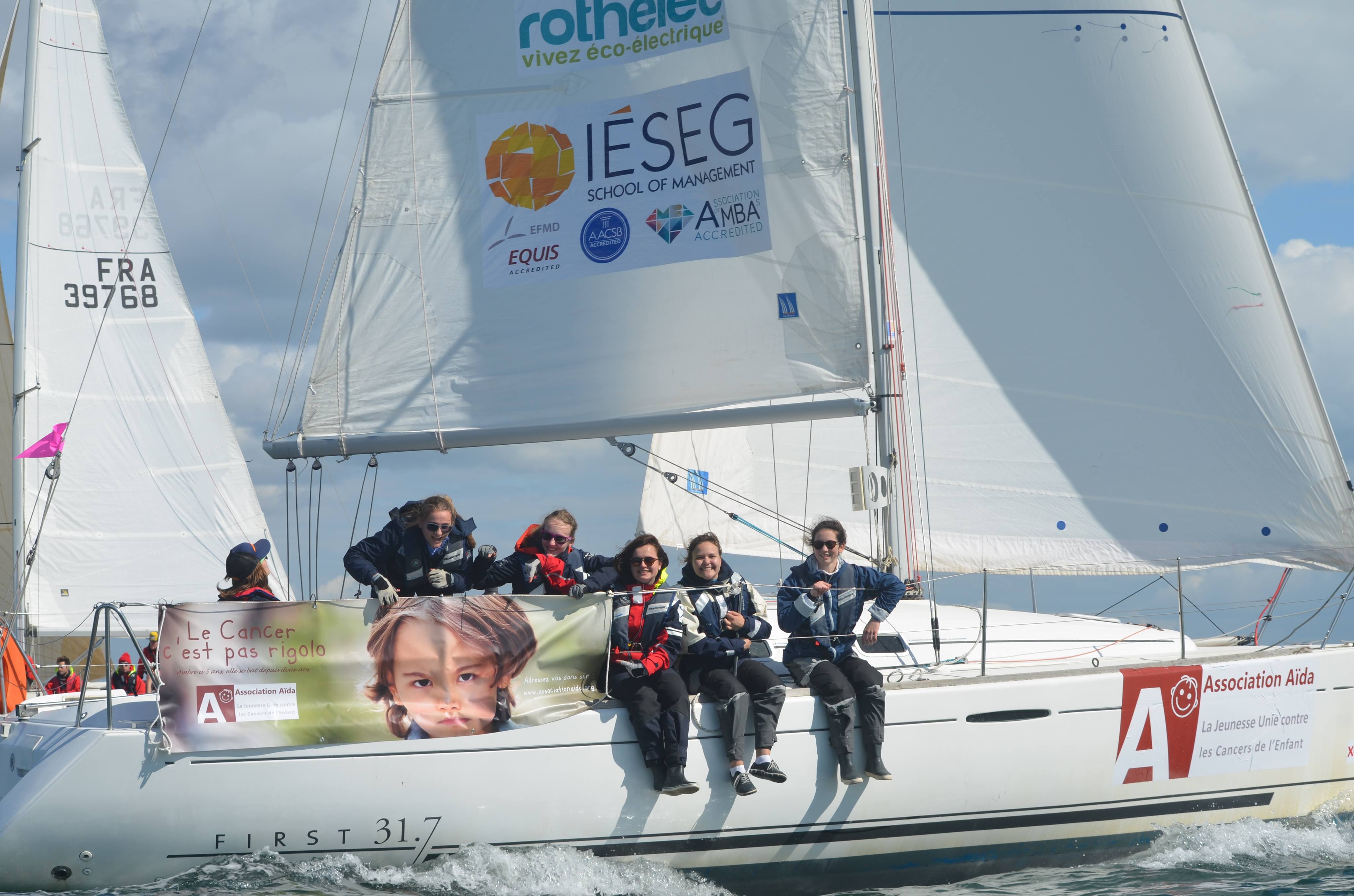 The IÉSEG Voile and Navy Clubs are sailing associations on the Lille and Paris campuses. Every year, they offer various events related to sailing and seafaring, open to beginners and those who are more advanced.
Amongst their activities, these associations offer weekly sailing and the possibility to obtain a boating license. Around 20 passionate and invested students are part of this club.
Their main objective is to participate in the Course Croisière EDHEC (EDHEC Sailing Cup), a top sporting event in  Europe. During an intense week, 3,200 students go up against each other for the Earth, Water or Sand trophies. Each year, around 50 students from the IÉSEG Sailing/Navy club participate in this competition, which is an unforgettable experience.
French boules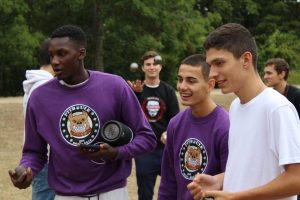 French boules in a business school? What's next? French boules is an established part of both of our campuses.
Close-knit teams, intra and extra-IÉSEG tournaments, and afterworks are all the IÉSEG Students need to feel like they are in the South instead of in Paris or in Lille. Present in Paris and Lille, this association was created to have a good time, with festive afternoons and unforgettable moments.
Ski Club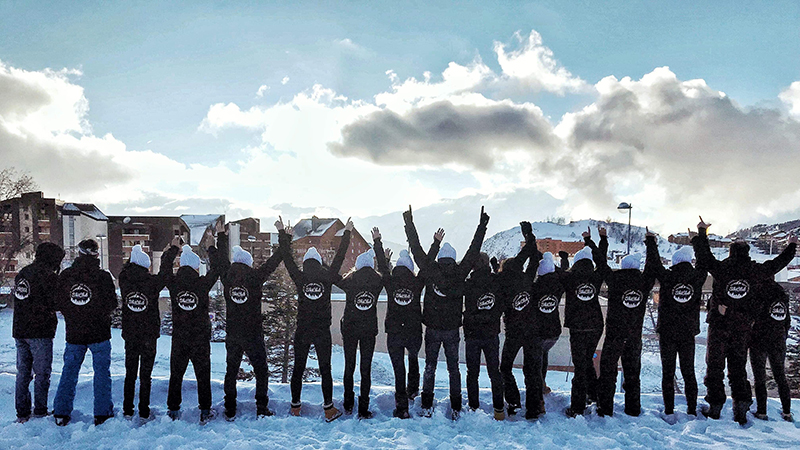 The Ski Club is in charge of the organization of the not-to-be-missed student life event: Ski School. Ski School takes place between the first and second semesters.
This intercampus week, which brings together students in Lille and Paris, will most likely remain in your memory for many years.
Students show their talent on a snowboard or on skis in a convivial, athletic and competitive environment. They can participate in many activities and challenges to spice up their time in the mountains.