Testimonial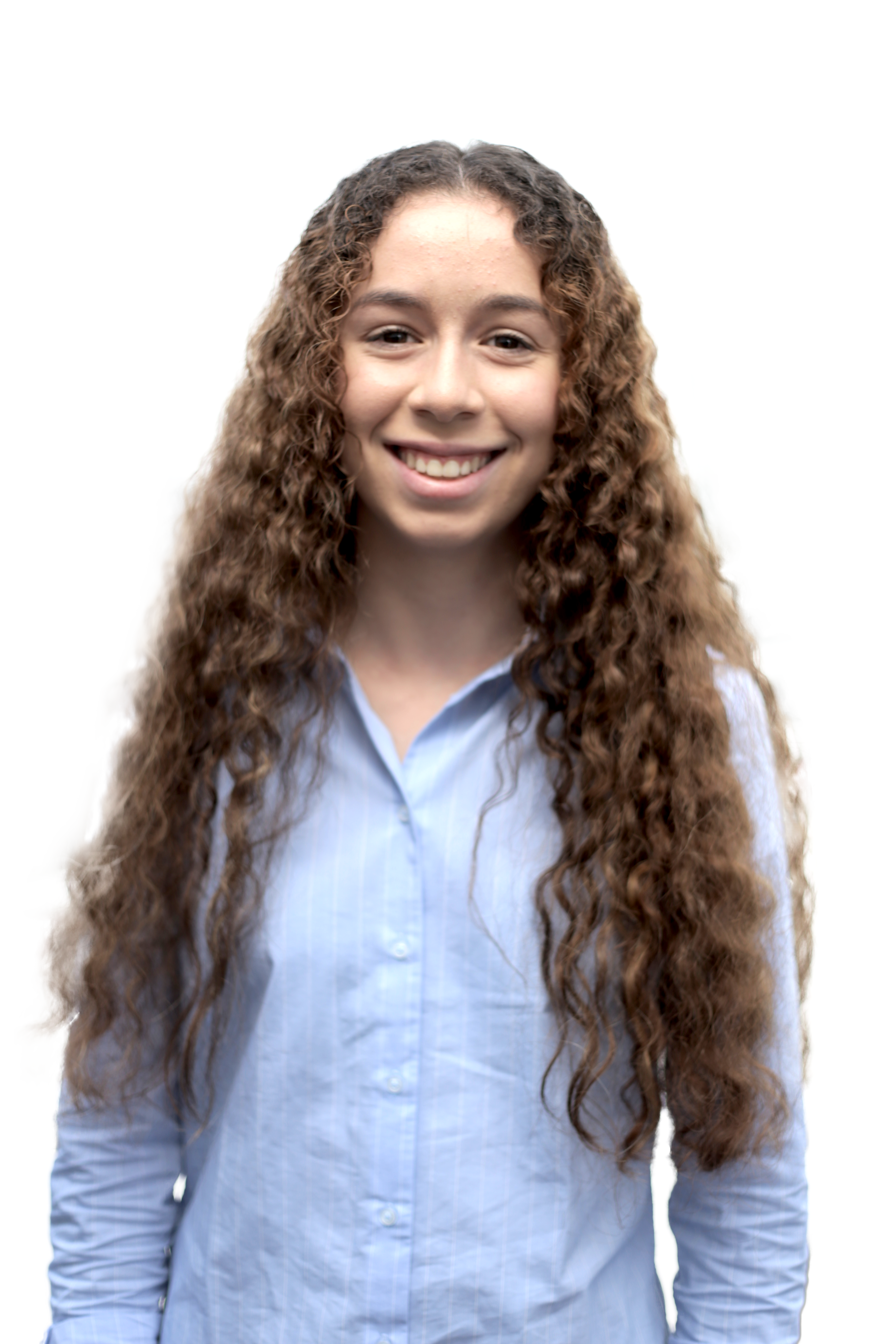 Elizabeth Cadavid Correa
Bachelor in International Business, 2019
Before I came to IÉSEG I completed my high school studies in Medellin, Colombia.
I decided to apply to IÉSEG for my undergraduate studies because I wanted to study in France and I saw that IÉSEG had everything I was looking for. The School is well ranked and it has quality education and the cost of living in France and tuition is affordable. I chose the Bachelor in International Business because of the three-year format, the fact the program is taught entirely in English, and for its international approach.
The courses I have enjoyed the most in this program so far are Maths, Statistics and Finance. They have highlighted for me the importance of working with numbers in international business. I highly recommend studying in Lille because it's a very student-friendly city with lots of young people. It is also the perfect city for travelling because of its proximity to the main cities in Western Europe. Once I finish the BIB I'm planning to take my first steps in the professional world before specializing further by taking Master program in finance or business.
Published on: April 10, 2017