Triple Degree in International Business
A new track for BIB Students starting September 2021.
Study European Business whilst learning and living in three different European countries over 4 years.
Obtain a unique triple degree from three AACSB accredited business schools in Paris, Barcelona and Sheffield.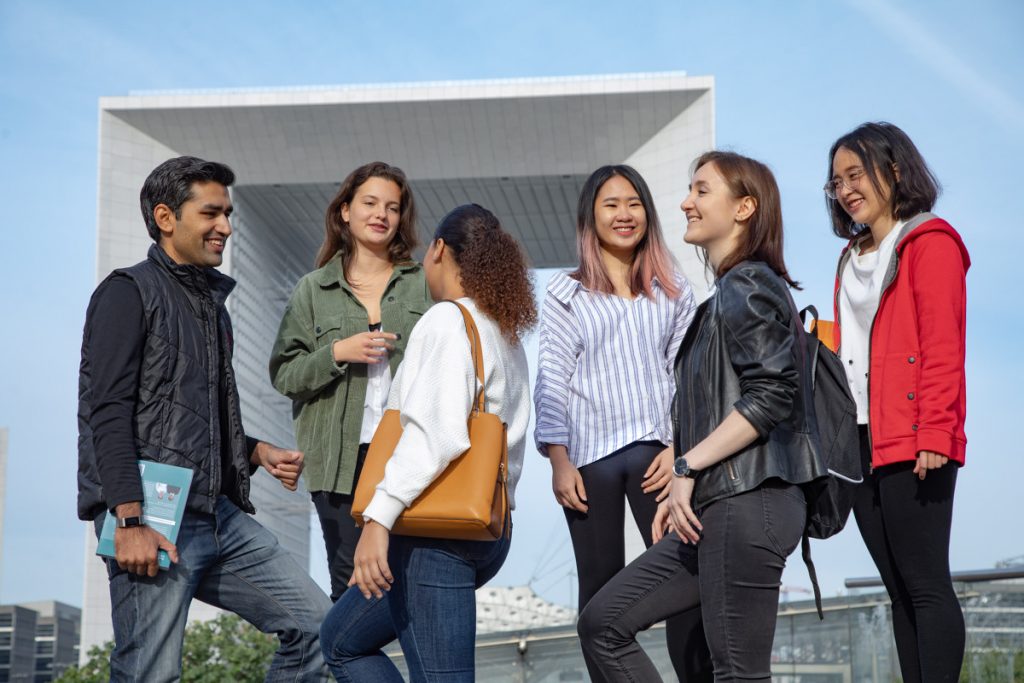 The aim of this unique new collaboration between IÉSEG School of Management and two other leading business schools in Europe is to give students an insight into doing business globally.
This European Business Bachelor will enable students to learn whilst living and studying in three different European countries for four years at IÉSEG School of Management in Paris-La Défense, Sheffield Business School, and IQS School of Management in Barcelona.
As well as providing an opportunity to live and learn in three very different cultural and business environments, the students will graduate and obtain a degree from each of the three AACSB-accredited institutions.
During the four years of the European Business Bachelor Program, students undertake internships and conduct consulting projects with real companies, spending at least one year in each country over the course of the program.
STUDY AT THREE BUSINESS SCHOOLS
Organization for IÉSEG Students
Year 1
Semester 1:
IÉSEG courses –
30 ECTS
Semester 2:
IÉSEG courses –
30 ECTS
Year 2
Semester 3:
IÉSEG courses –
30 ECTS
Semester 4:
IÉSEG courses –
30 ECTS
Year 3
Semester 5:
IQS courses –
30 ECTS
Semester 6:
IQS courses –
30 ECTS
Year 4
Semester 7:
SHU-SBS courses –
30 ECTS
Semester 8:
SHU-SBS courses –
30 ECTS
IÉSEG Students will be selected for this track during the 1st Year of the IÉSEG Bachelor in International Business program.

Cost for IÉSEG Students: €11,056 per year
About Sheffield Hallam University – UK

Sheffield Hallam University's vision is to become the world's leading applied university, transforming lives and creating opportunities for people from all backgrounds.
The University offers a comprehensive range of courses and is one of the leading providers of health and teacher training. The application of knowledge is at the heart of everything we do, through our students' learning and experience, business partnerships and innovative research addressing real world challenges. The University is committed to the Sheffield City Region, providing leadership to drive improvements in social mobility, health and the economy.
About IQS School of Management – SPAIN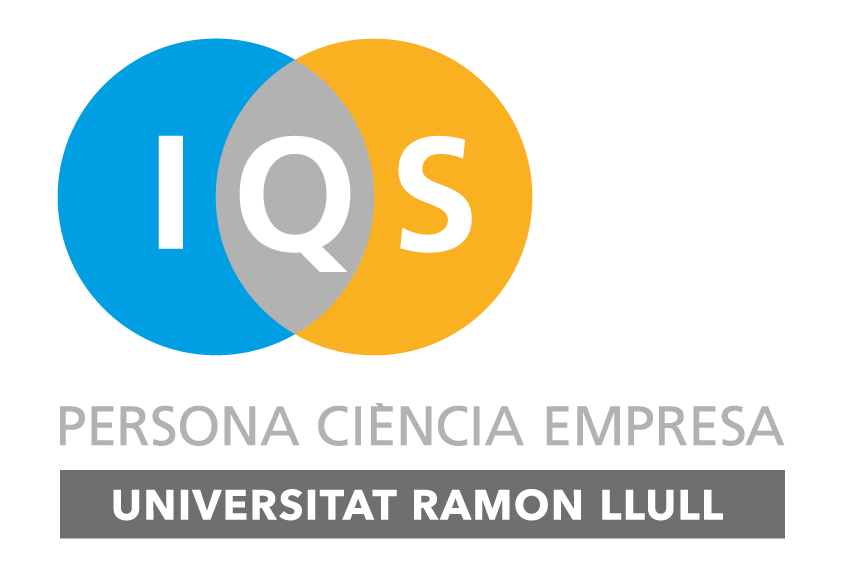 IQS School of Management stands out for the international dimension of its studies, the predominantly hands-on nature of its teaching methodology, its connection with the business world, and the personalised attention its students receive. International accreditations such as the AACSB and having its degrees recognised by international rankings such as The Financial Times or QS, among others, are guarantees of the IQS School of Management's quality and international prestige. 
For more information :
Marta VAZQUEZ, Associate Director International Network and Development, m.vazquez@ieseg.fr