Wine Business Summer Program
OVERVIEW
During two weeks, students will discover the specificities of the French wine industry. From the making process to the distribution and selling of the product, this program will provide students with the fundamentals of French wine business.
Join our business school in Paris and grab the basics of an industry that keeps flourishing!
Each module contains a mix of lectures from both academics and professionals in the field. In addition, wine tastings and a wine trip will be organize during the program.

This program is co-branded with Wepicurien: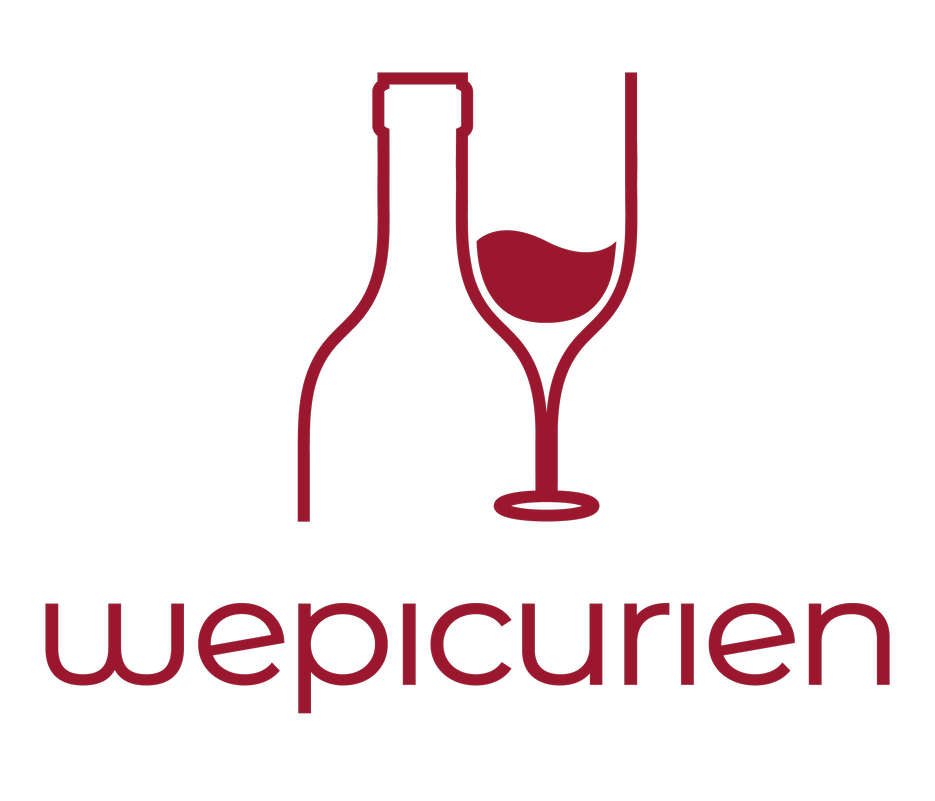 KEY BENEFITS:
Experience a balanced mix of high-level academic learning with exciting social and cultural activities
Earn additional credits
Discover Paris
Enjoy French art-de-vivre while interacting with fellow students from around the world in a highly international environment
Practical Information
In this section, you will find all the different information on housing, extracurricular activities, transfer credits, etc.
Come and enjoy our facilities and diverse activities to make your experience unique in Paris!
IÉSEG Summer Programs FAQ
In this FAQ, we have most of the questions you may have from "who can apply?" to visa, and more.
Do not hesitate to contact us if you don't find your question.