Testimonial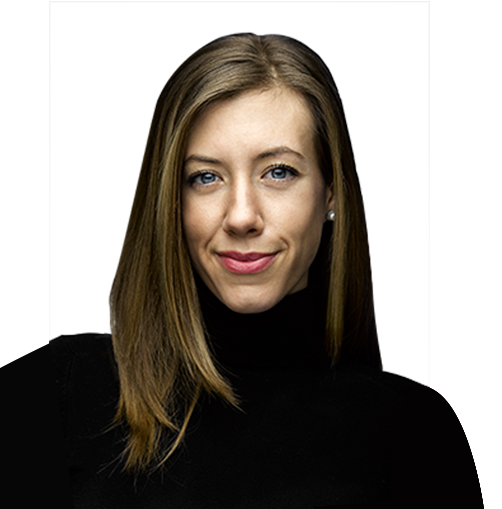 Gillian Tibbo
MSc in International Business
Canada
Before coming to IÉSEG, I was working and living in Toronto, Canada as a communications and marketing assistant for a small international consulting group. After a few months, I decided I wanted to pursue a Master's degree. I had always wanted to live in France, so I started looking for programs that best suited me and my career goals.
What struck me most about IÉSEG was its commitment to providing a truly international learning environment. I was impressed by the sheer number of international students and teachers, which to me translated to even further opportunities to learn. Developing cultural literacy skills is crucial in today's business world, and IÉSEG seemed like the best place to start!
The MSc in International Business was the most fitting for my career aspirations. I wanted a program that would refine my preexisting skills and encourage me to become a more well-rounded business professional.
As for the core courses, I was surprised by how much I enjoyed learning about finance, strategy and negotiations. These were all subjects in which I had no prior knowledge and thus was feeling quite apprehensive. However, I quickly realized how valuable they were to my professional development and I truly enjoyed the teaching, the content and the exercises.
For example, I particularly enjoyed the "Consumer Insight and Self Concept" elective courses, which falls under the marketing stream, and I found it to be extremely interesting and practical. I will certainly be applying what I learned in that course to my job in marketing.
I have now started a new position as Client Marketing Assistant for Chanel. It is a privilege to be working alongside top industry talent for one of the biggest fashion houses in the world and I am sure that what I learned at IÉSEG will continue to help me perform in my new role.
Published on: November 28, 2018