Testimonial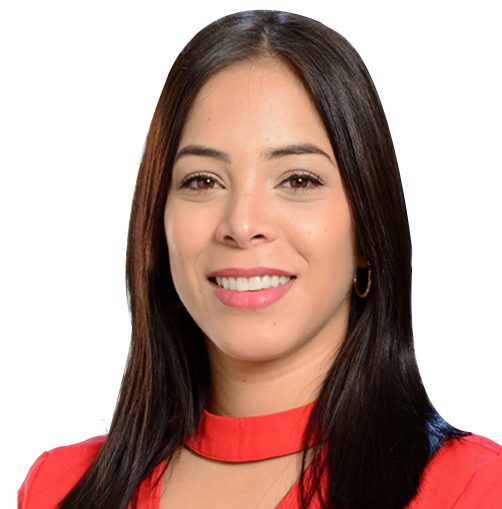 Lorena PARRA VELEZ
Master in International Business / Promo 2020
Product Manager, MEDTRONIC FRANCE
Colombia
Before joining IÉSEG, I was an operating room nurse for 5 years and a sales representative for 2 years.
I chose IÉSEG for its triple accreditation, its reputation in Colombia (some IÉSEG graduates have created successful companies) and because the Master in International Business offers a general and complete program, and therefore perfect for non-commercial profiles like mine, who want to learn the basics and then know which field to go into.
I loved the variety of nationalities and cultures with which it is possible to work and interact during the course at the School, both in terms of professors and students.
I particularly liked the courses in International Marketing, International Business Strategy and CSR and International Economics: they allowed me to learn the basics of business, how it works and oriented me towards what I do professionally today, marketing.
I remember the project to launch the Shake Shack food chain in France: we proposed a strategy from A to Z and, for the presentation, we dressed in green and black, the colors of the company. During the Design Thinking course, we also realized a project to improve the campus catering!
After my internship, I was hired as a product manager in the company where I currently work: MEDTRONIC France. My adaptation to the team was excellent, the French as a Foreign Language course helped me a lot. Now, I am in contact with internal and external customers and I am preparing the launch of the next medical innovations.
If you are hesitating to take this program, I can only advise you to go ahead without hesitation. It will give you the tools to enter the business world. The international experience will greatly enrich you, you will have friends all over the world. Multiculturalism, teamwork, empathy, professional and personal development are the things I remember from my experience at IÉSEG.
Published on: October 20, 2022