Testimonial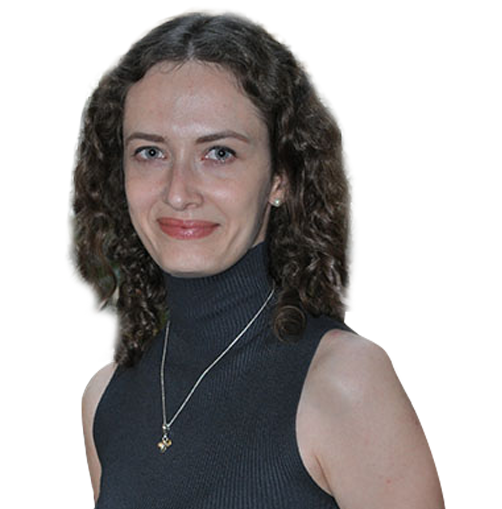 Marina Zafra
MSc in Strategy and Digital Transformation / Promo 2020
Student - Business Support Team Intern, BOSTON CONSULTING GROUP
Brazil
Before coming to IÉSEG I graduated in Industrial Engineering and worked for an e-commerce platform and non-profit organizations in Brazil. I chose the MSc in Strategy and Digital Transformation at IÉSEG for its hybrid content, which gave me management skills while updating my knowledge on the use of different technologies in business.
I loved my experience at IÉSEG – the professors' openness, the content learnt and the friends I made. I found the MSc in Strategy and Digital Transformation to be a dynamic and comprehensive program, with a very diversified group of students and professors from all over Europe and the USA.
All the courses were very useful and linked among each other. I particularly enjoyed the course on 'Legal Aspects of Innovation' and I was grateful for having French classes every Friday, which helped to learn the local language and culture, and to get to know students from other programs. I am currently doing an internship at BCG (Boston Consulting Group) in Paris, in the business support team, and I am planning to stay in Paris to grow my career once I graduate.
I would advise anyone who consider taking the program to apply without doubts and to take advantage of all the opportunities IÉSEG and the program offer. If I had to sum up my studies at IÉSEG in a few words, I would say – friends for life, an open mind to different cultures, and a lot of knowledge!
Published on: November 24, 2021