Back
Registration open for the IÉSEG Corporate Summer Workshop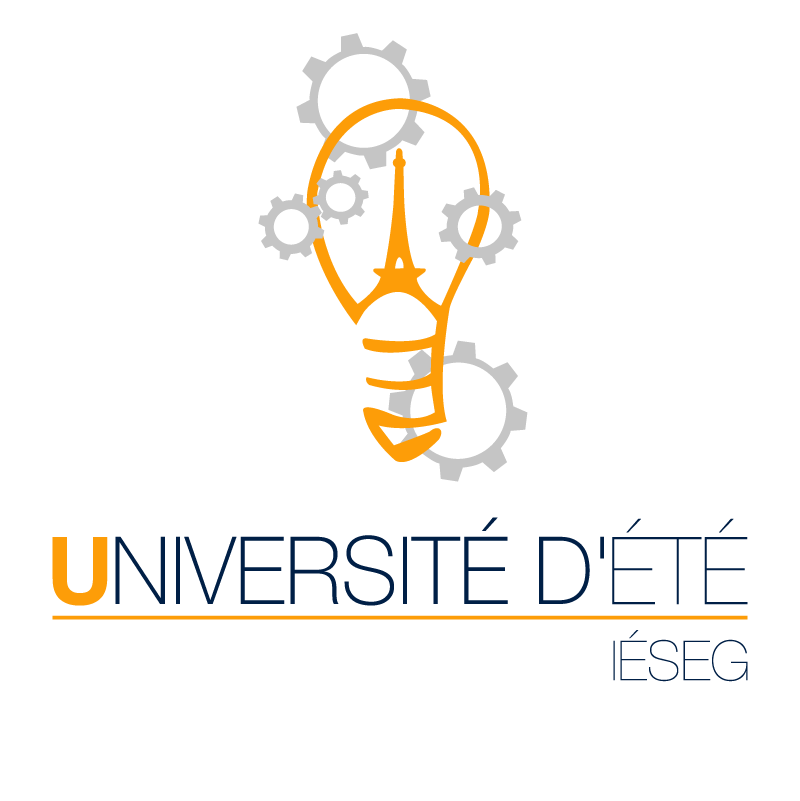 Building on the success of last year's event, which brought together more than 200 people, the 2017 Corporate Summer Workshop (on 22 June 2017 at the Paris-La Défense campus) will focus on the theme: "Changemakers for a Better Society".
This event, that will be held in French, at our Paris-La Défense campus, aims to bring together alumni, partner companies and professionals, and provides the opportunity for them to exchange on topics related to the theme.
A series of round tables will cover topics such as innovation, customer experience, artificial intelligence or Big Data. These will be facilitated by IÉSEG professors and business leaders (from Amundi, Blablacar, Engie, Longchamp, SNCF, etc.). The day will end with a keynote from Michel de Rovira, co-founder of "Michel et Augustin".
More information is available in French on the event website.